With Scott Pruitt now the head of the EPA it is more important than ever to join me in preserving the health of our planet and recognize the reality and impact of climate change for the next generations.
Knockout Roses
Knockout Roses are the most popular rose in Dallas and nationally.  No rose has been hit harder by the Rose Rosette disease than the Knockout Rose.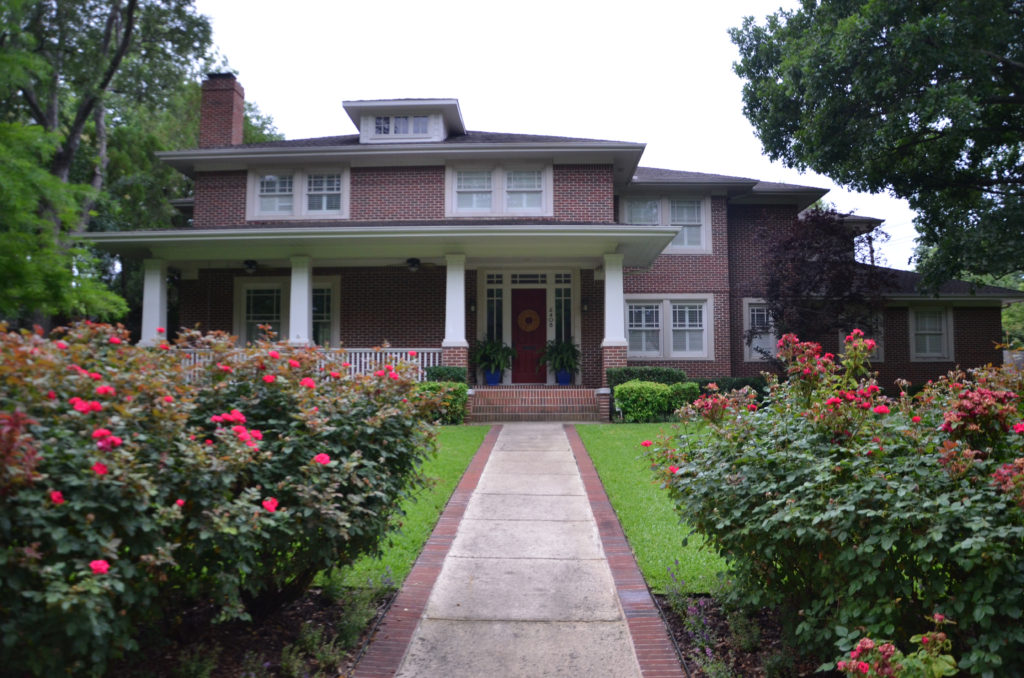 Texas Top Roses
My top ten rose selection incorporates those roses that are natural fits for the Texas garden. While black spot in Texas can be a nuisance, it is never a serious problem here.
Rose Rosette Disease in Texas Roses
Unfortunately, Rose Rosette disease is becoming more and more of a problem.  Read more here.  Commercially, plantings of Knock Out Roses are now turning to plantings of dwarf crepe myrtles in the Dallas area.  While Knock Out roses have been most impacted because of their group plantings, all Texas roses are impacted.  Mites move in and your rose will be gone in two to five years.  You can cut the canes back but the mites will simply move lower.  This represents a genuine problem now.
Mixture of perennials and roses below.
Mrs. Dudley Cross – My Favorite Rose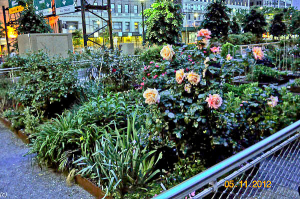 If I could have only one rose, it would be Mrs. Dudley Cross.For many years the Memorial Garden at the World Trade Center had roses in an informal and impromptu garden.  I was not surprised to see Mrs. Dudley Cross there.The rose was developed by a husband for his wife, and was planted at the World Trade Center by a husband in memory of his wife, and his childrens' mother.  I wept to see that.
This would be the rose I would have if I could have but one:  Mrs. Dudley Cross
Mrs. Dudley Cross, Hands Down the MOST Romantic Rose in the Garden! Developed in San Antonio, Texas, in 1907 by a gardener for his wife and a hybrid tea.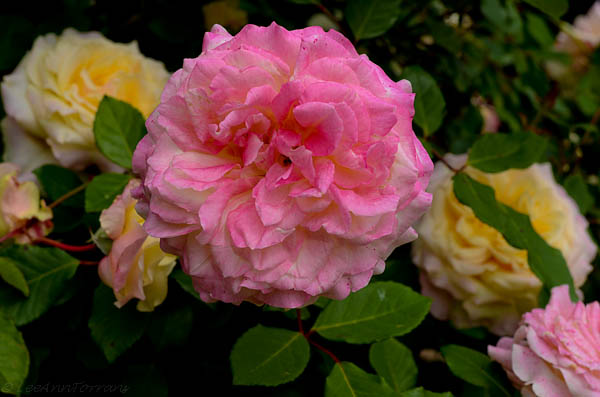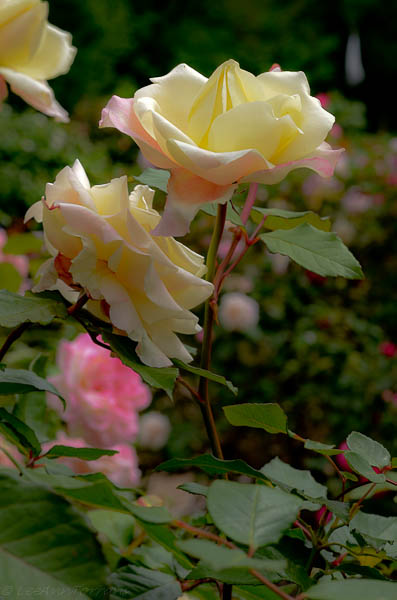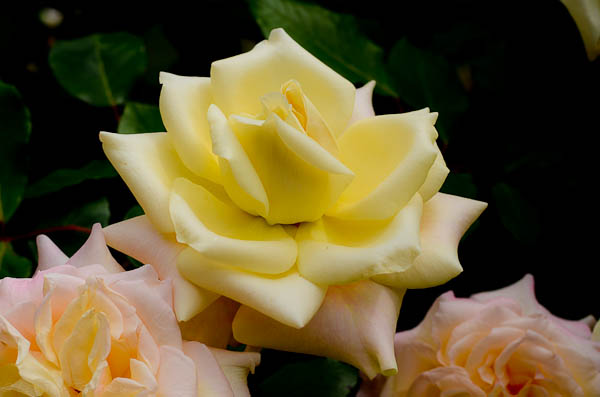 I know, you are thinking she misplaced her images. No, this rose has multiple colors. It opens yellow to become two-tone with a final flourish of pink. It even has thornless stems. If I could have but one rose in the garden, this would be it. It grows eight feet tall naturally and I love it. The tea scent is wonderful.
 Cinco de Mayo – The Work Horse of the Texas Garden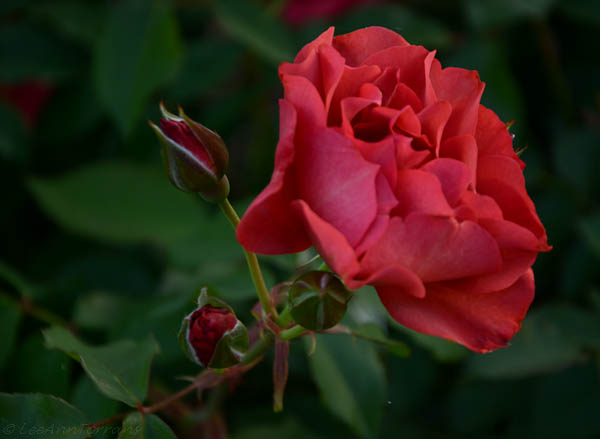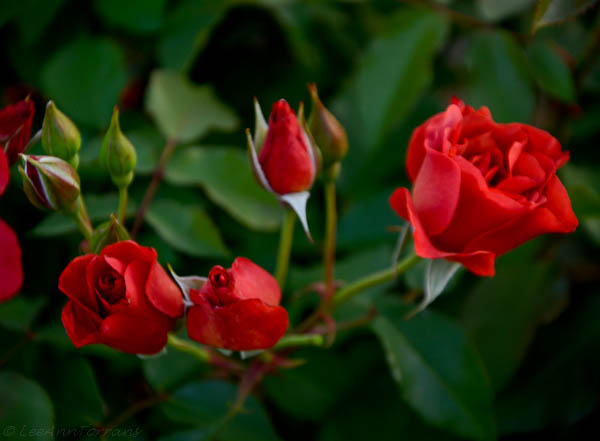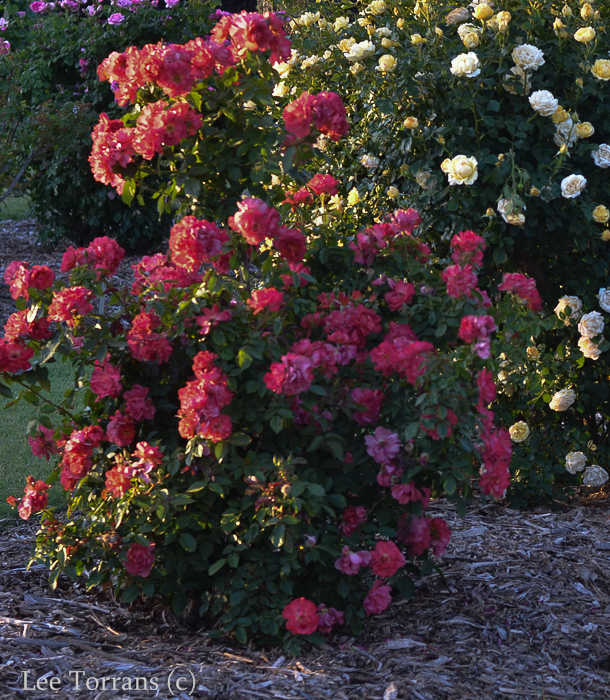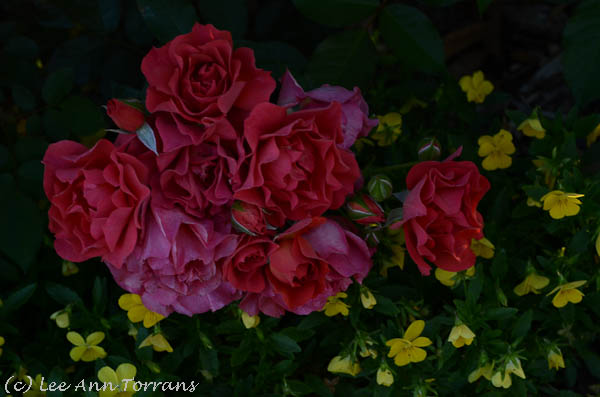 Cinco de Mayo is a floribunda that will reward you in the heat of July.  This little workhorse just keeps on blooming no matter the temperature.  For this reason, Cinco de Mayo is a top ten Texas rose.
Hot Chocolate Complement Hybrid Tea to Cinco de Mayo
 Hot Chocolate is a good companion rose for Cinco de Mayo in that they have the same smokey orange colors, though Hot Chocolate is a hybrid tea.  I would liken them to Tropicana and Marmelade Skies, one a floribunda and one a hybrid tea with similar coloring.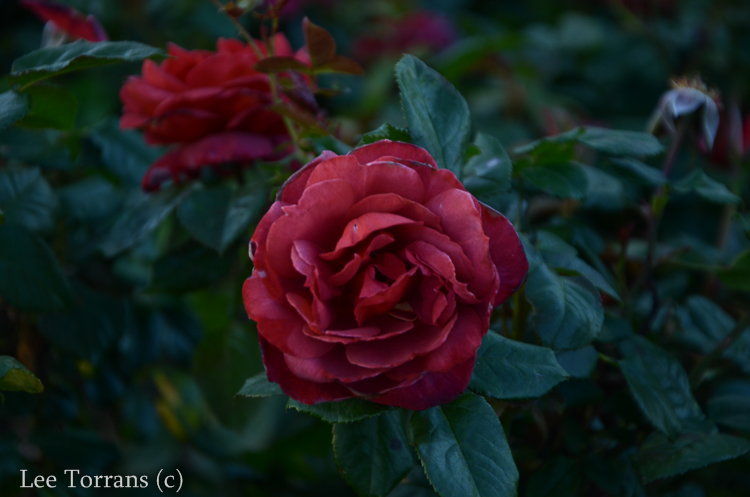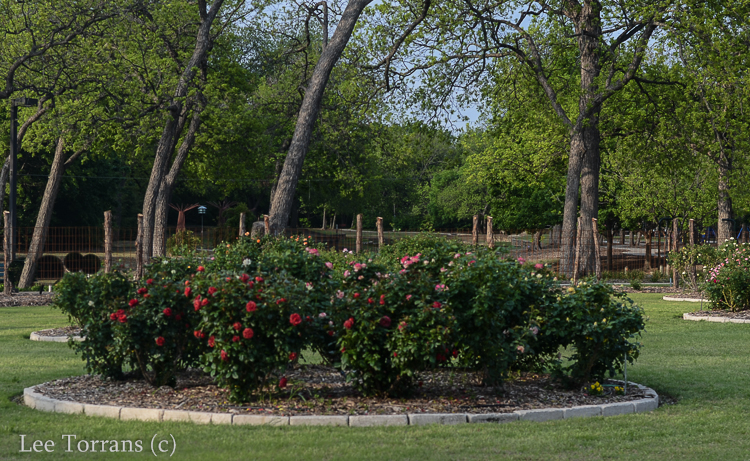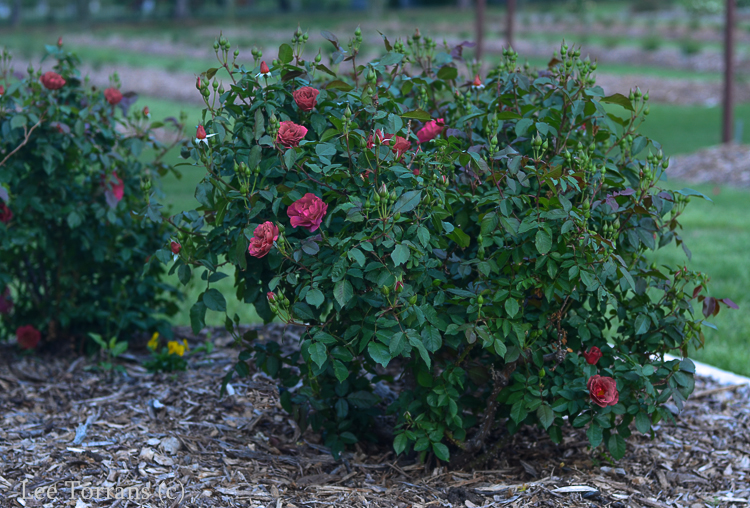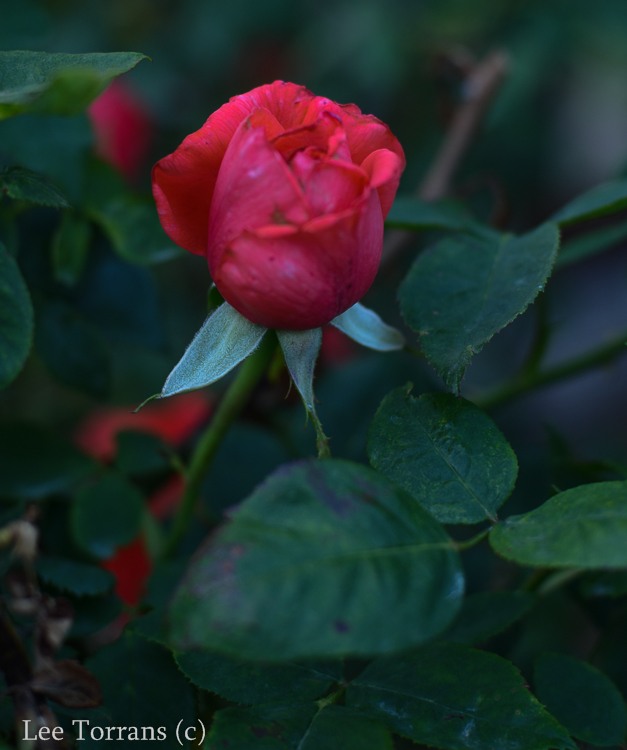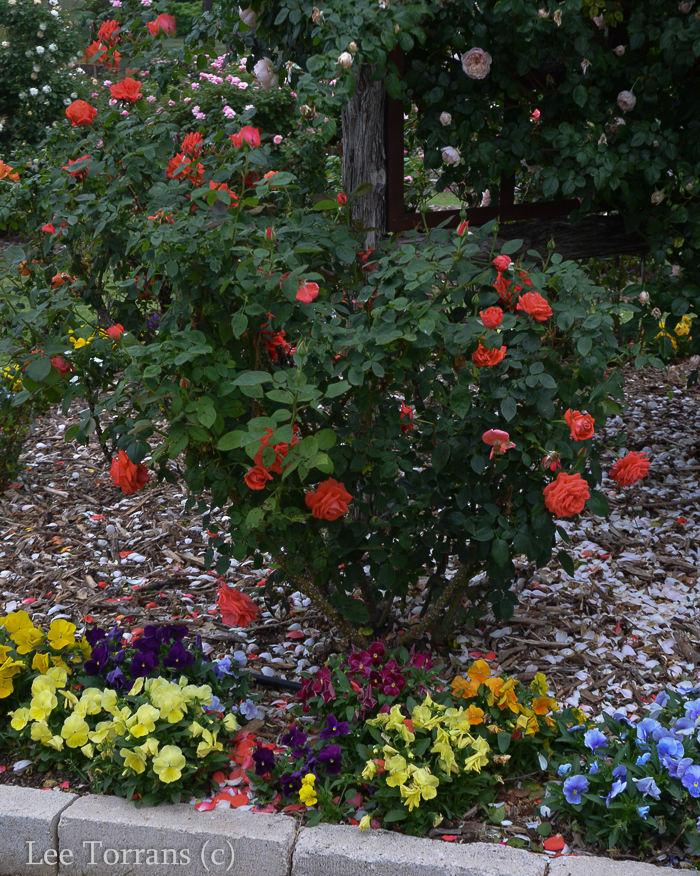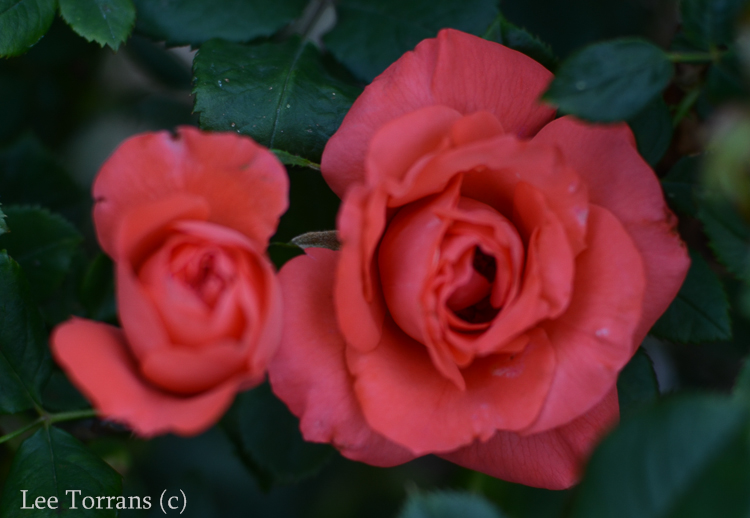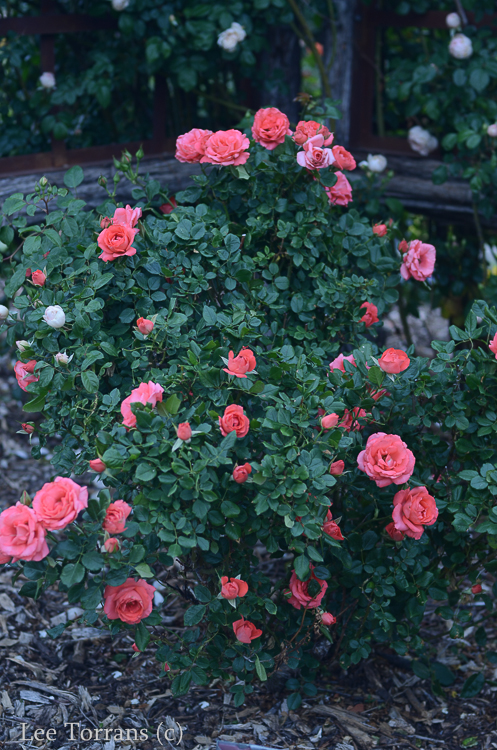 Texas Roses
Heat hardiness is the crucial component for the Texas Rose Garden.  Two factors cannot be overcome, even in lush east Texas:
Technically, Texas remains in drought conditions from July 1 through about October 15
Roses rarely bloom once the temperatures routinely begin reaching 100 degrees
I have chosen a mixture of miniature roses, grandifloras, multi-floras, bush roses and climbers.Most people think of grandifloras when they think of roses.  My choices here are not original – they are probably everyone's choices – but the news is – these roses do well in Texas, too!
Veteran's Honor and Olympiad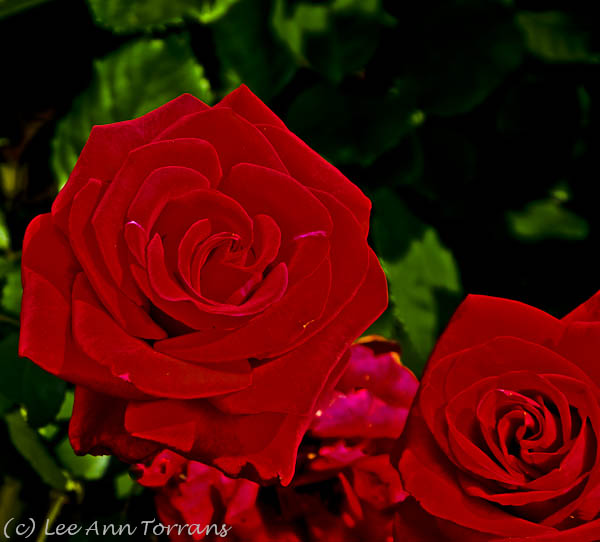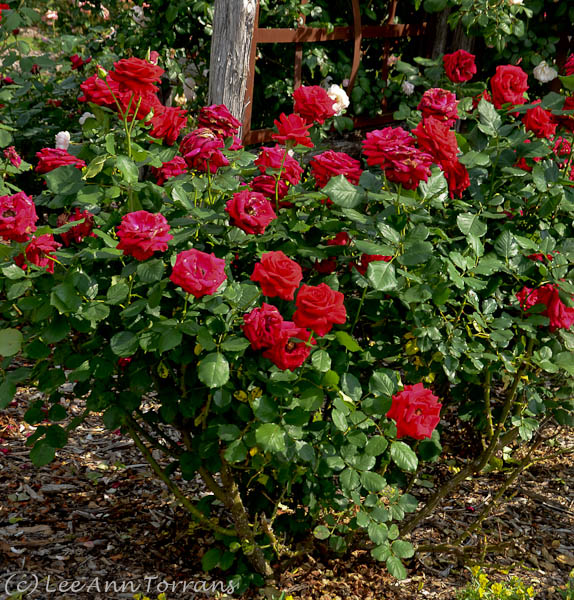 Veteran's Honor is my top pick for a red grandiflora. This choice was made over Olympiad simply because the bud is deeper. The colors of both are rich and deep. The distinctions are minor and both are wonderful red grandifloras that do well in Texas. This was the official Jackson & Perkins Rose of the Year for 2000. The bud retains its pinpoint center. This is an amazing rose and withstands the heat as well as any rose in the garden.
Mr. Lincoln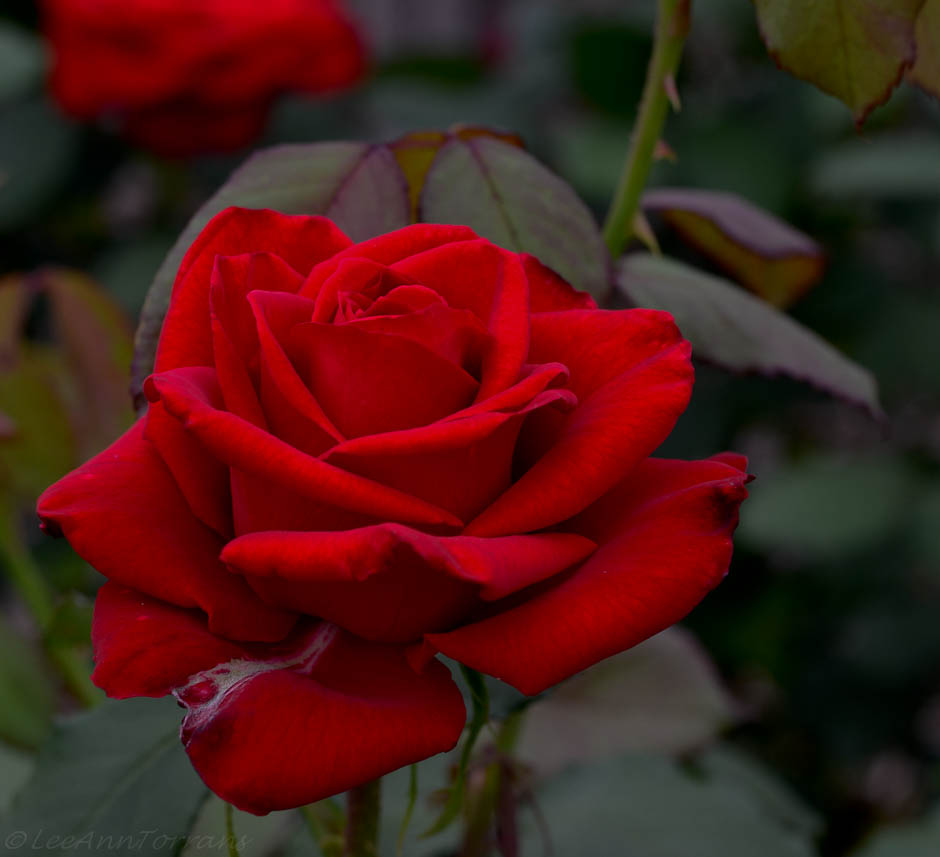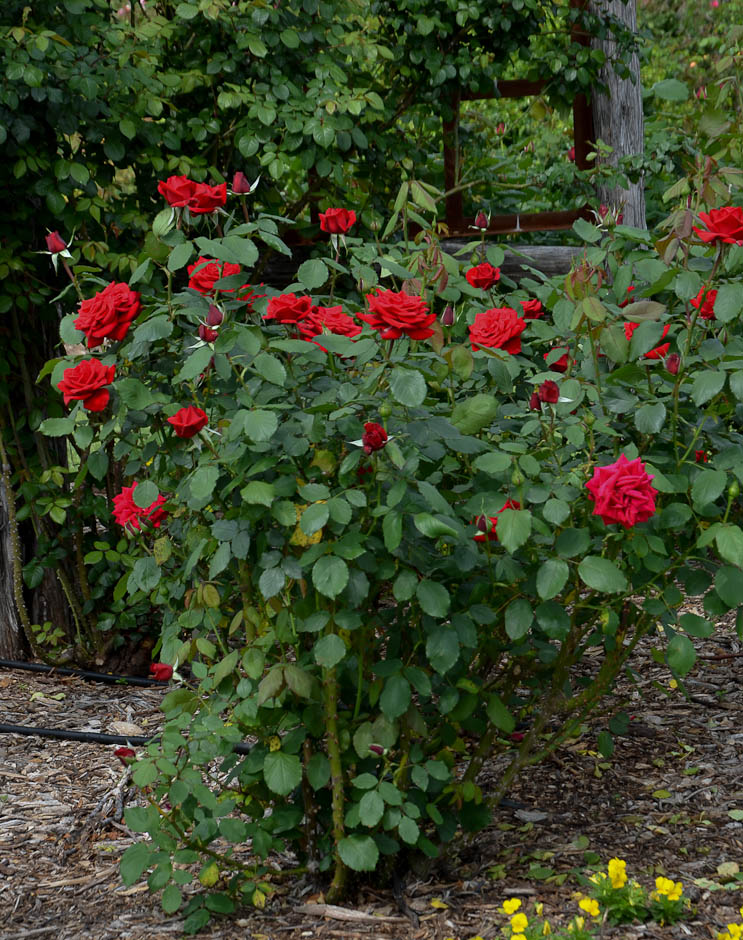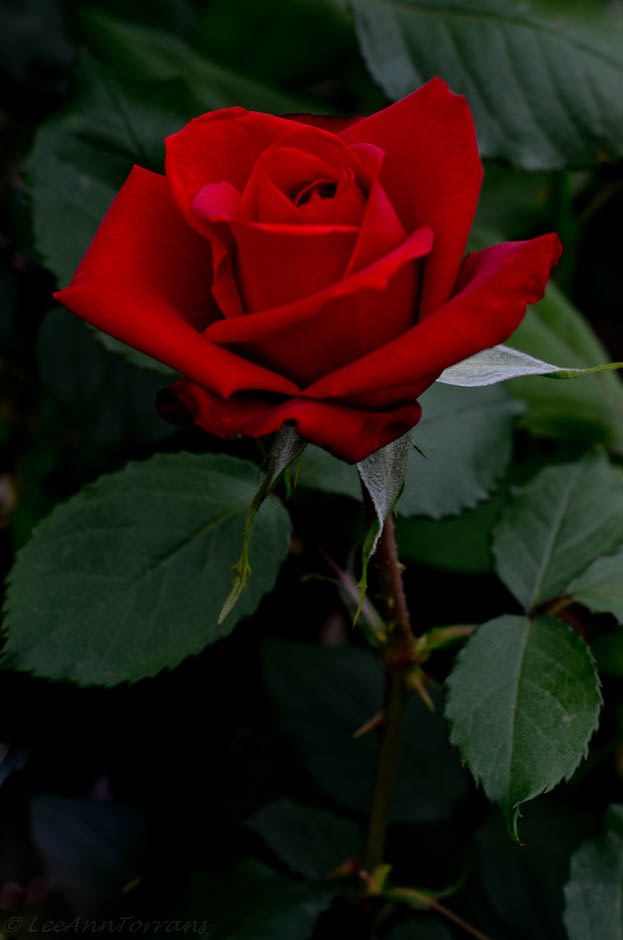 Mr. Lincoln is an old favorite but I believe if there were room for just one, it would be Veteran's Honor – though if there were room for all three I would plant one of each!
Queen Elizabeth Grandiflora
Queen Elizabeth – this grandiflora is the most exquisite pink color imaginable. It was registered in 1954, so it is tried and true with petals and leaves which are thick and hardy. Its bloom is deep and stems are strong. Queen Elizabeth also comes in a floribunda and a climber. I believe there are better floribundas and climbers for the Texas garden. That is why this recommendation is for the grandiflora.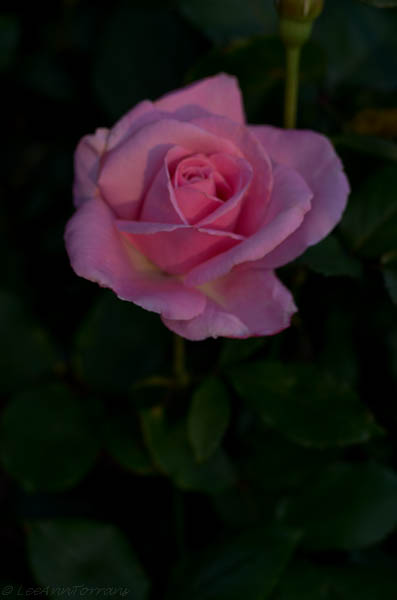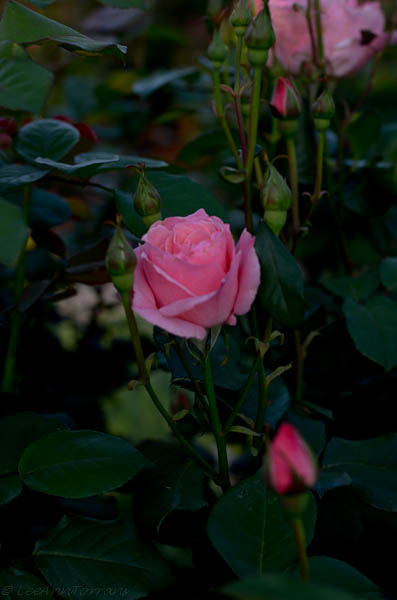 Lady Banks Lutea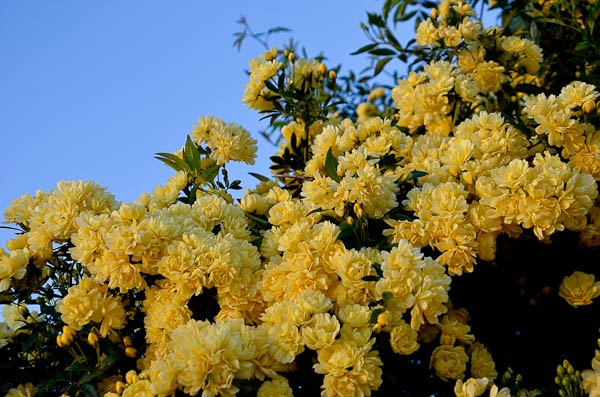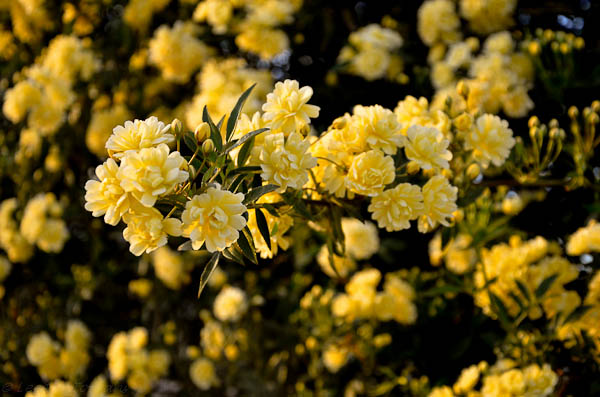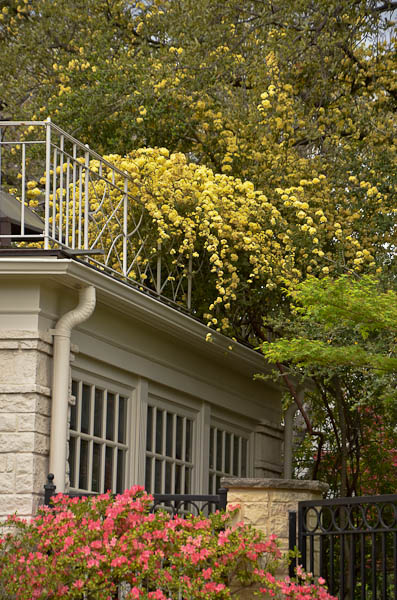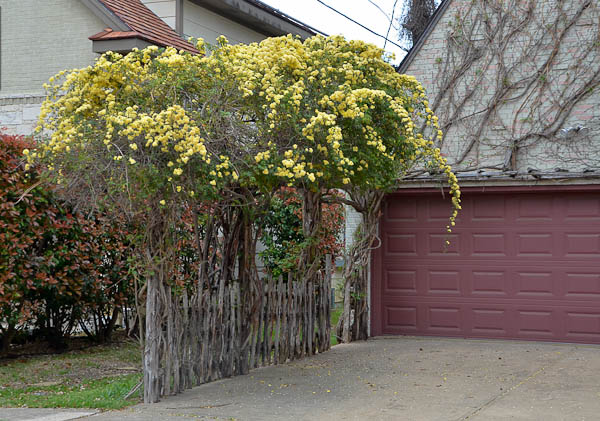 Lady Banks Lutea, a climber, blooms only in the spring, but this is the most beautiful climber, bar none.  She is easy, so easy to root, in the spring with the soft shoots after blooms fade.  The green vines are lovely after the yellow fades.  I love Lady Banks Lutea!
Knockout Roses – Single and Double
Climbing Rose:  Belinda's Dream
Climbing Rose:  Love and Peace below

 Knock Out Landscape Roses!  Any of them. Any color any size.  Blushing Knockout has a white aura and a blush pink rose.  As you can see this shrub rose is thick with foliage.  This blooming period does not do it justice.  Pink Knockout is a deep pink color, while the red is a perfect red.  These roses grow eight feet tall and four feet wide.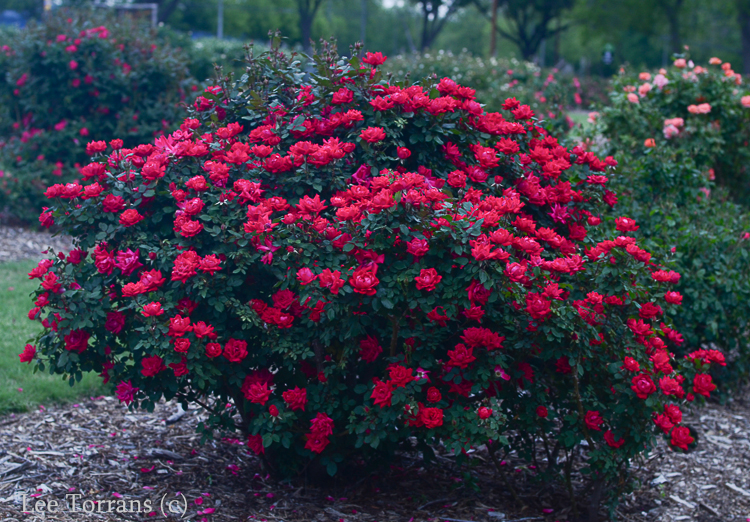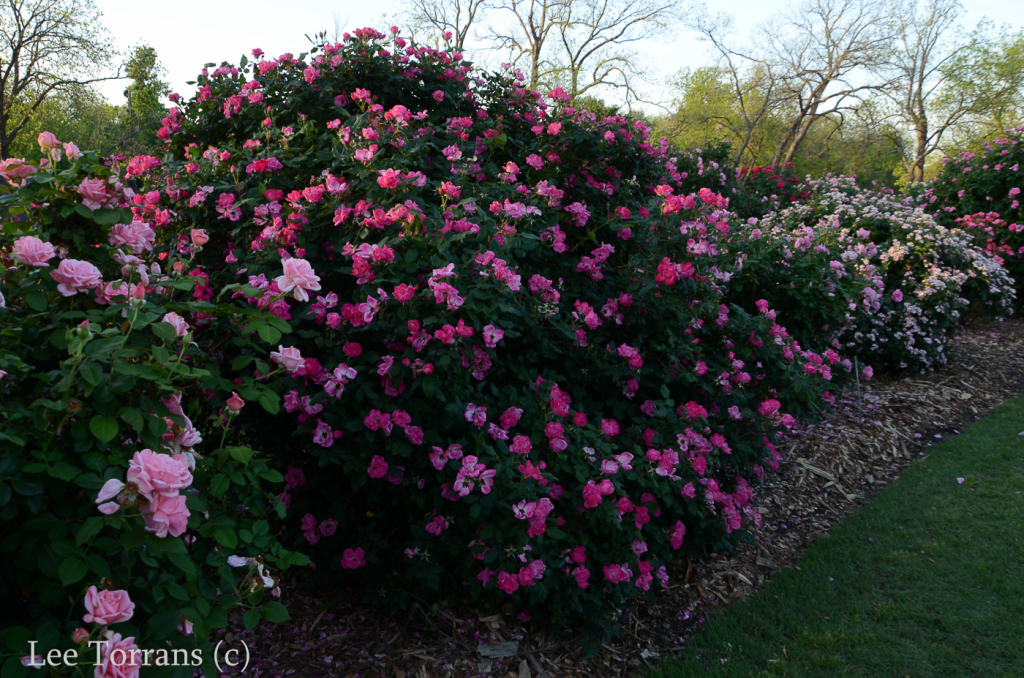 Sunny Knockout and Rainbow Knockout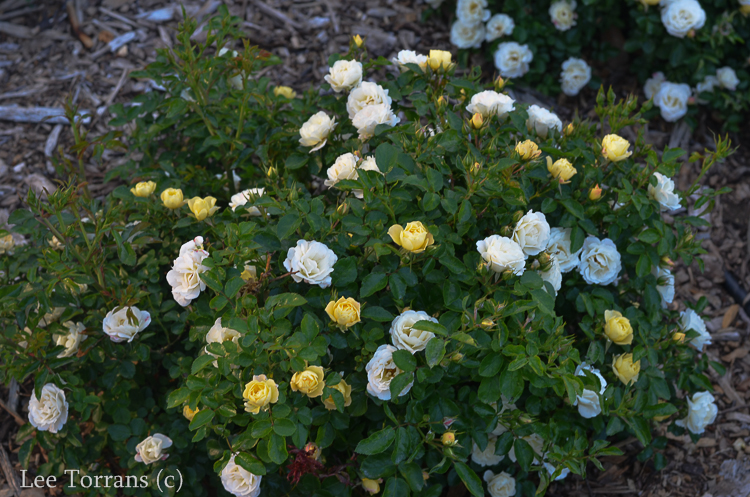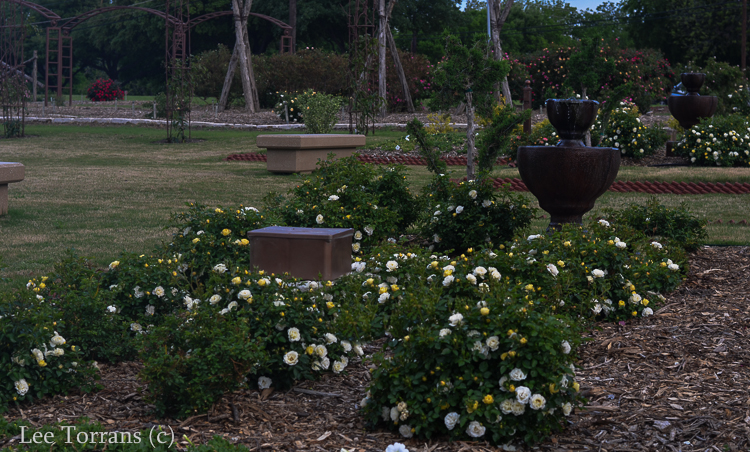 I do not believe in heavy yard work.  Consequently, I plant so that all plants can reach their normal growth shape, with the exception of grandifloras.In terms of the Red Knockout, I might select Home Run over the Red Knockout simply for the number of petals, though I love a simple petal structure.  If I had a choice for a red shrub rose that does well in Texas, it would probably be Home Run.
Easy Does It – Texas Floribunda!
  2010 AARS only rose of the year.  This rose blooms in the terrible Texas Heat when others are taking a break.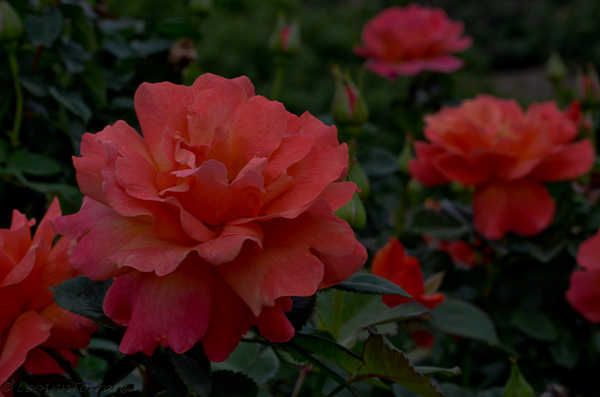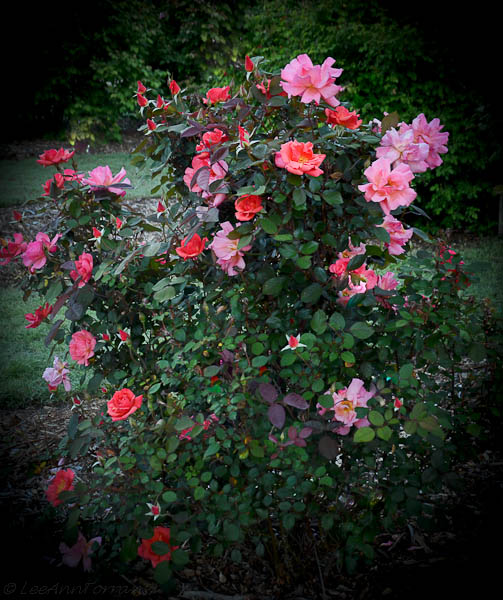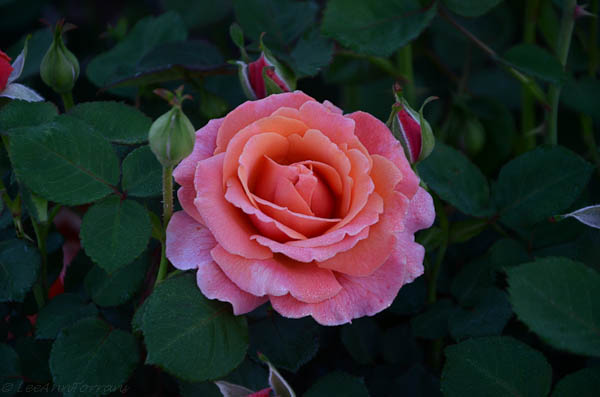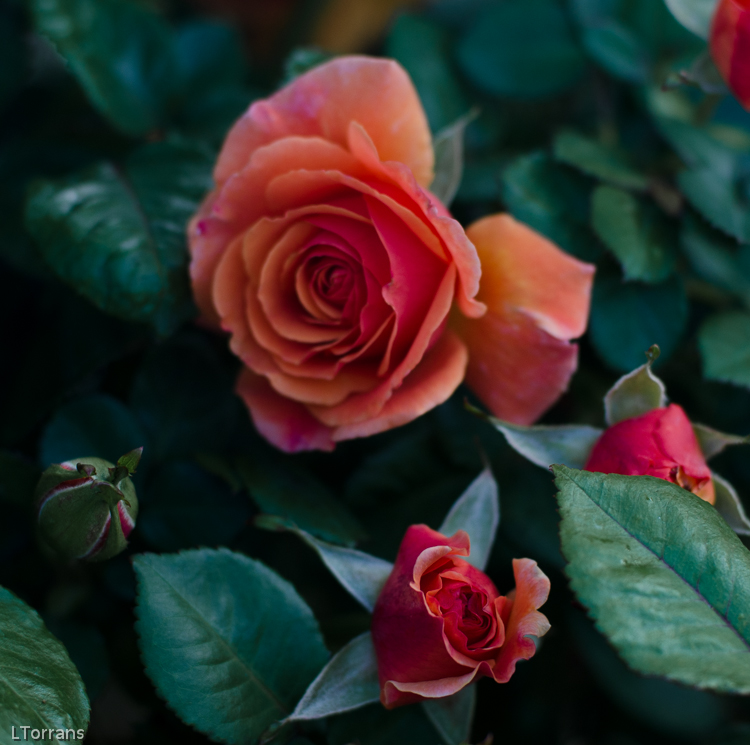 This climber can become completely out of control and literally cover a house!

Know what you are doing with Crepuscule = but I love it.  Such a sweet rose.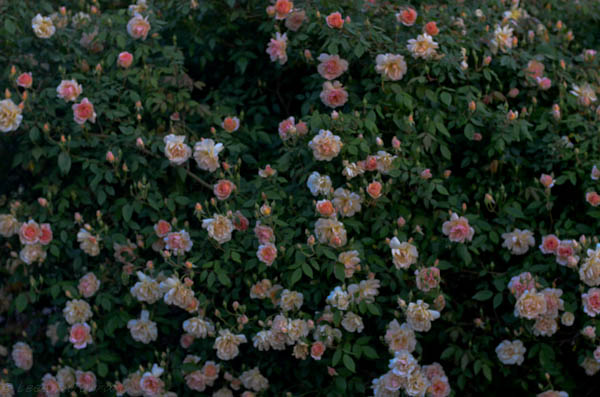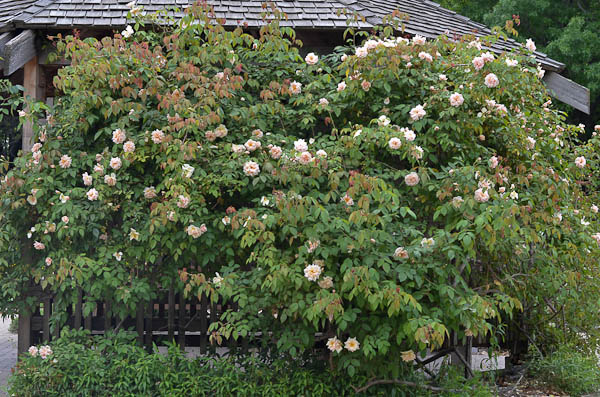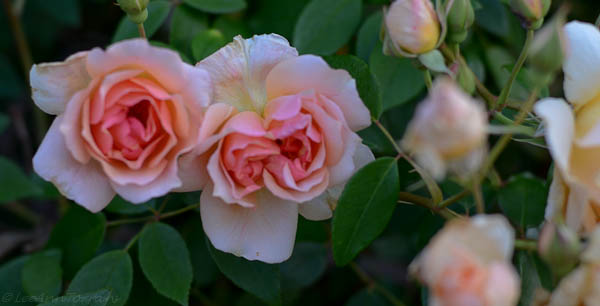 The Generous Gardner a Climber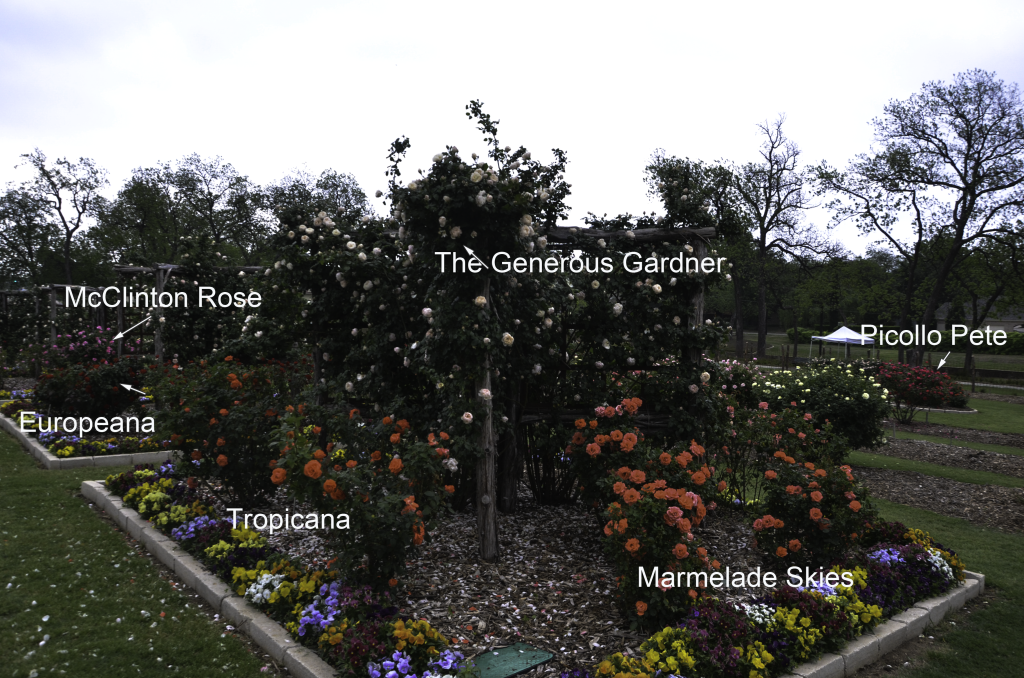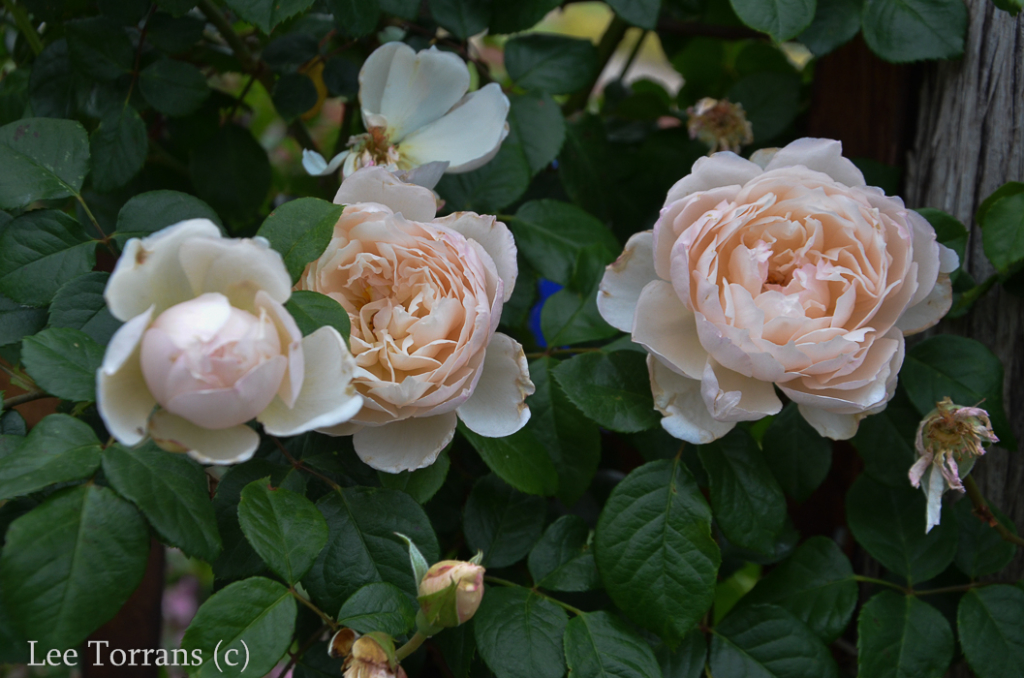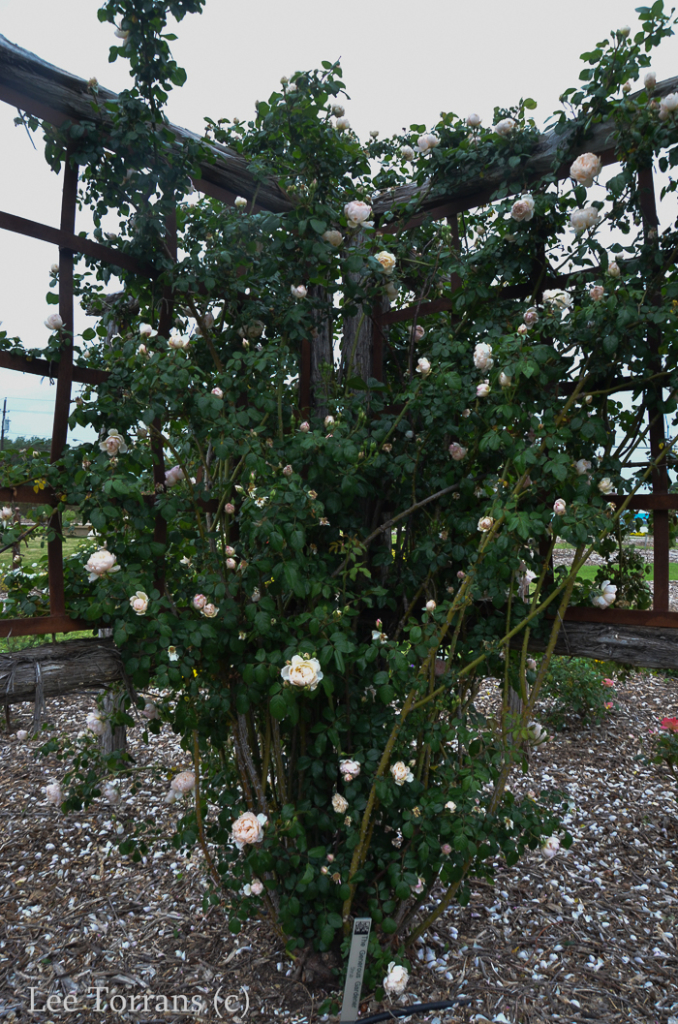 HoneyPerfume – Yellow Floribunda for Texas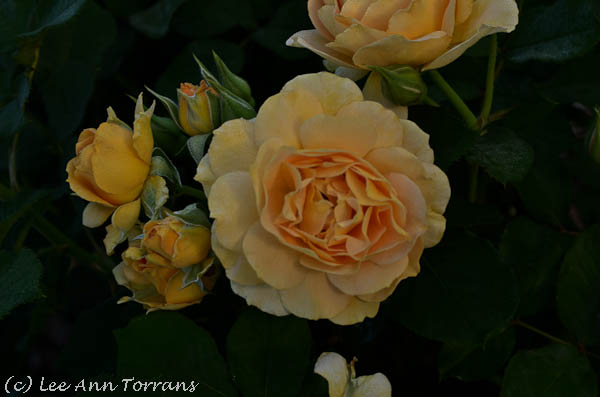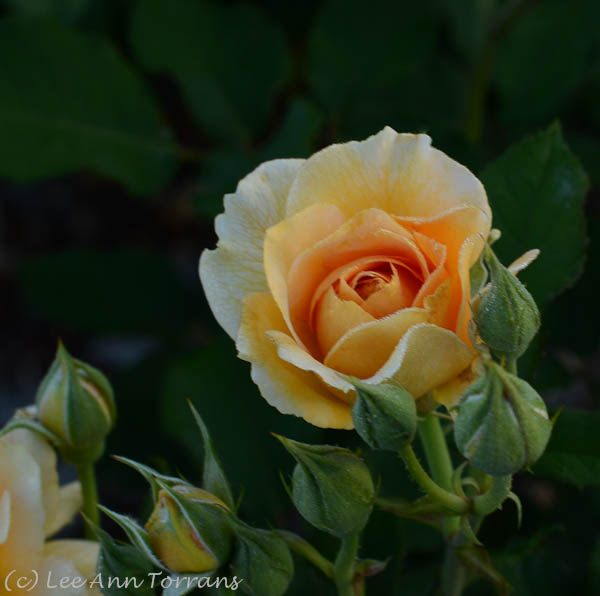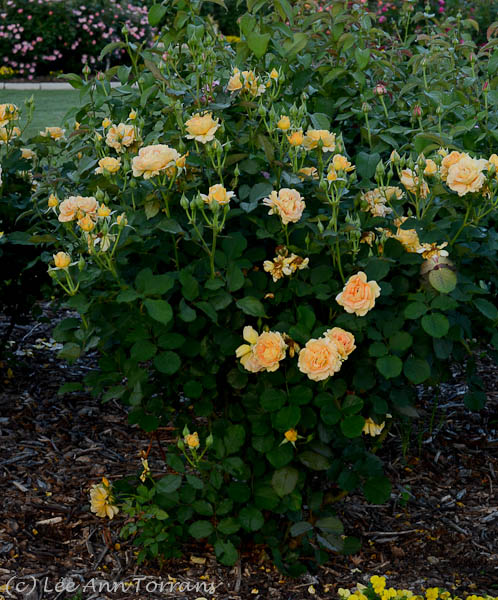 Every garden must have a yellow rose.This is a hard choice, because I also love Julia Child which is a much more vivid yellow.  However, my taste lean toward antique roses, and while this is a 2004 AARS winner is not an antique, it has 'the look'.  But take a good look a Julia Child, below, as well.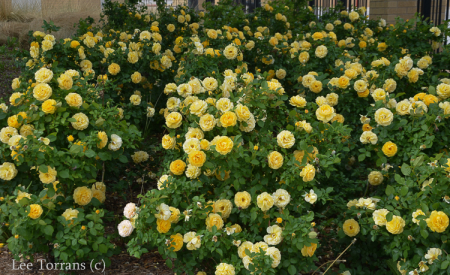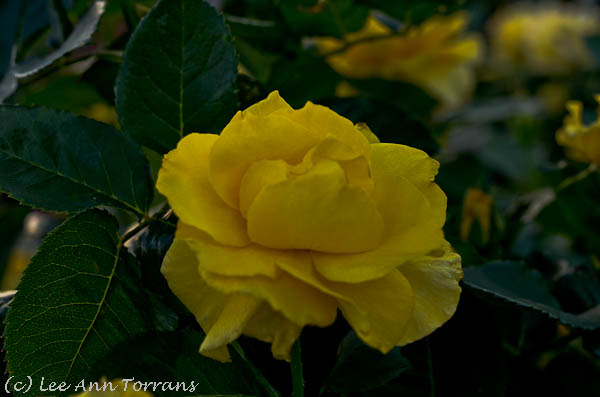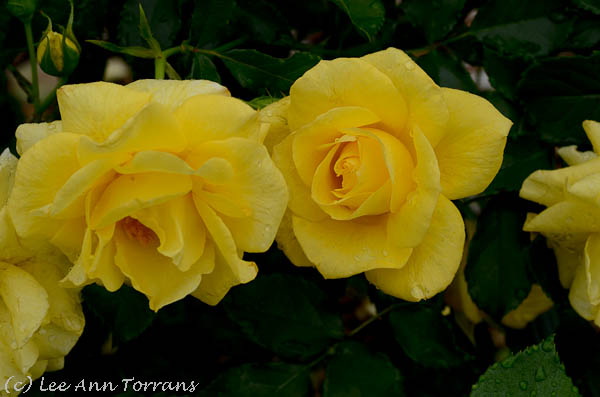 The Centennial is a wonderful grandiflora yellow rose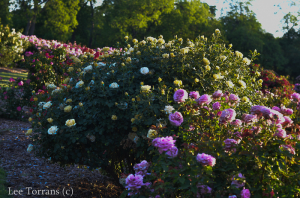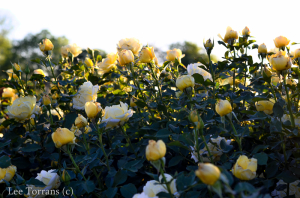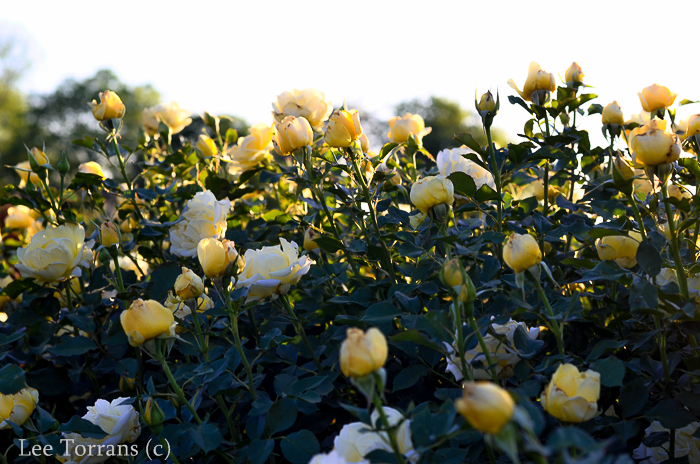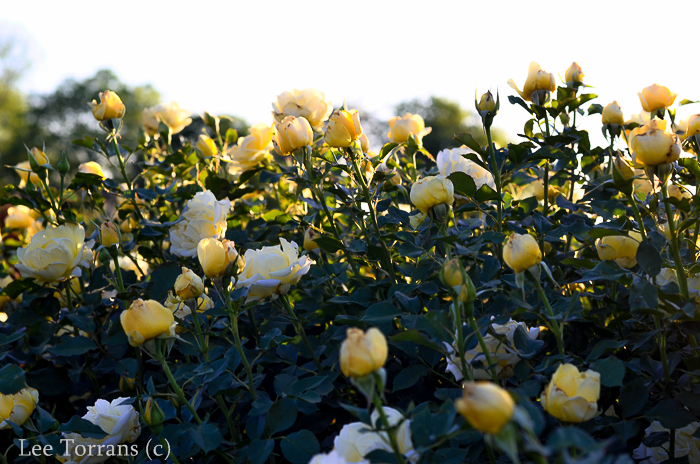 Prairie Breeze Shrub Rose
Beautiful, prolific and withstands Texas heat.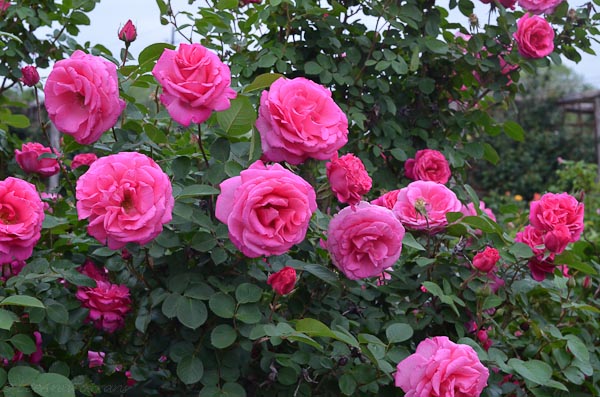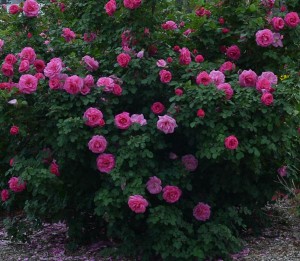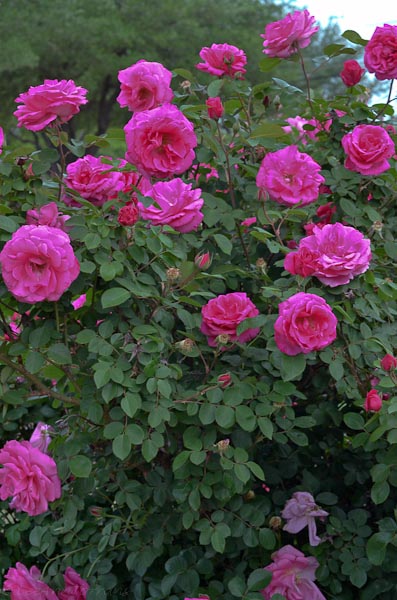 Prairie Breeze and Seminole Wind are good companion shrub roses.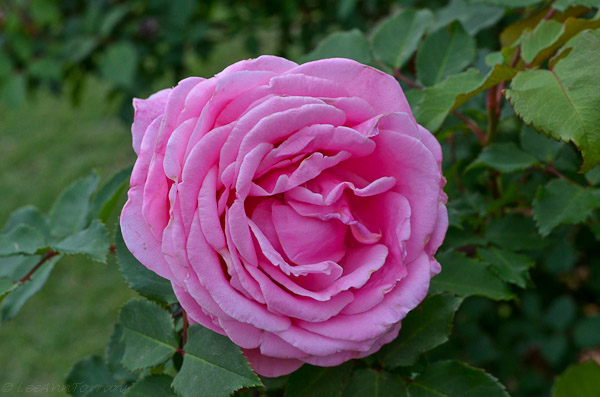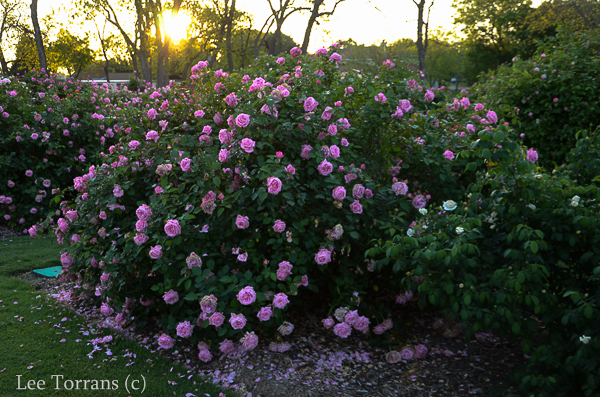 Belinda's Dream is an Earthkind rose and a strong favorite.  Developed for Texas.
Mutabilis – 2009 Earthkind Rose – Antique Rose
 I was excited to see these planted commercially at a building on the Dallas North Tollway and will be watching those closely!  I am sad to report the roses did not do well in front of old Beal Bank on Dallas North Tollway and have been replaced.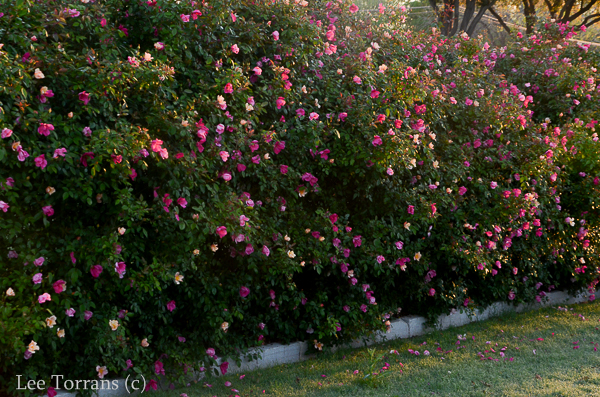 Iceberg Shrub Rose
 — Takes my heart away every time.  It's simple, not overly prolific but so reliable, consistent and a pure, pure white against beautiful dark green leaves.  Iceberg also comes in a climber.  More on Iceberg here.
Europeana – Deep Red Floribunda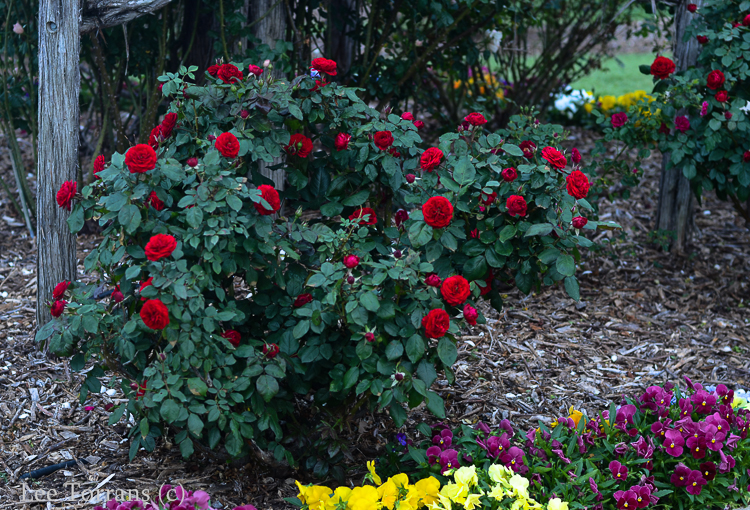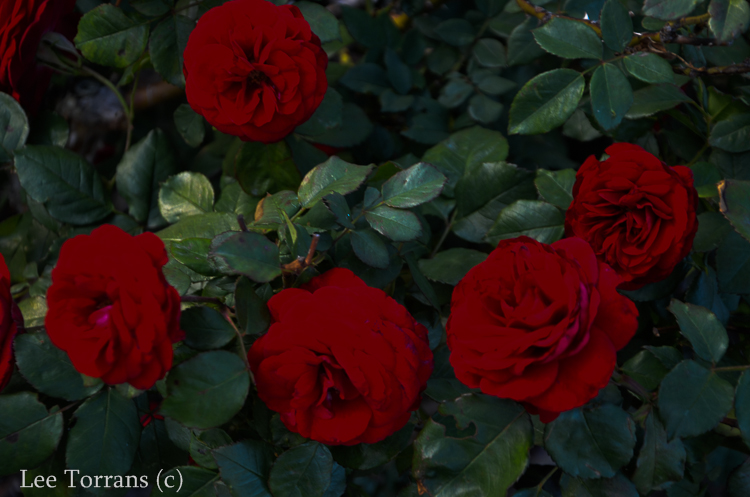 It is just so sweet, trouble free and thrives in Texas.  I love its mounding shape!  The color is not my favorite, but if you want an easy and reliable miniature, when so many, many of them do NOT do well in Texas, count on The Fairy.  Many roses classified as miniatures end up being more like small shrub roses.  The Fairy remains on the small side but Red Cascade mounds up to four feet and works as a climber as well.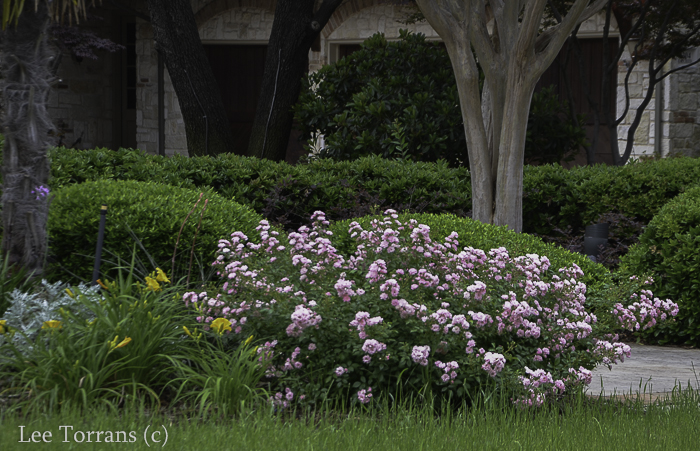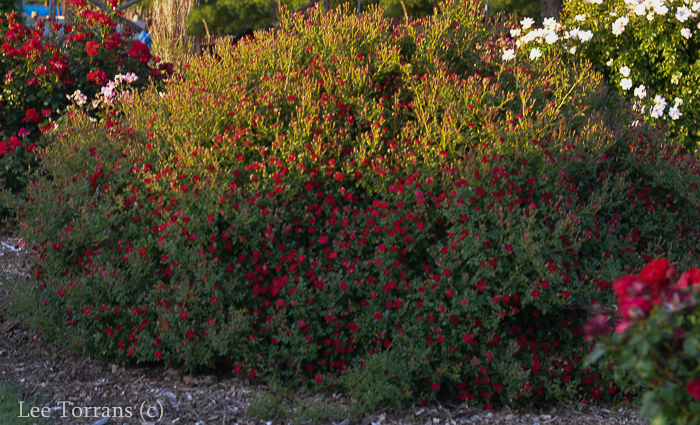 Link here for a collection of all the great Texas Miniature Roses including Red Cascade as a climber!
The Fairy with Nandinas – See More on Nandina's Here.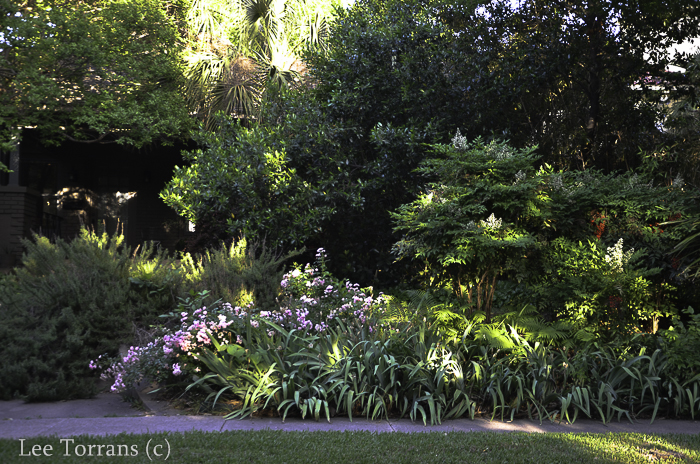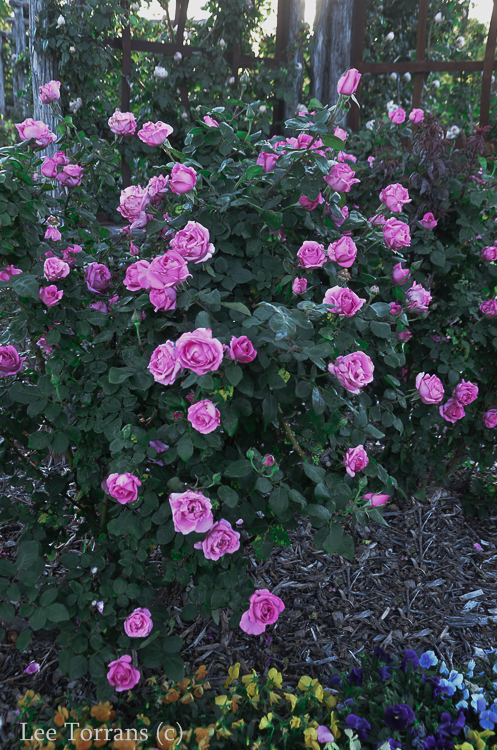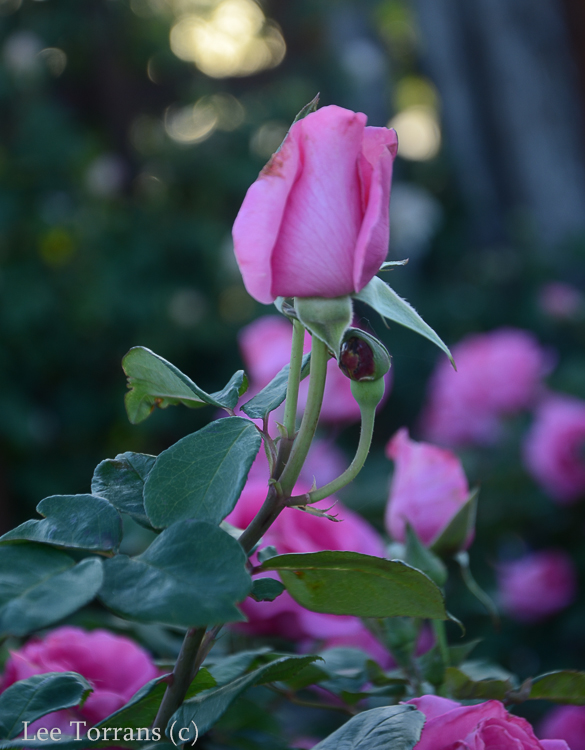 Candy Oh! Vivid Red is actually burgundy.
This rose complements any shade in your garden.  It is Texas hardy and beautiful.  The image does not do the color justice.  Simply put, this rose enhances all the other roses in your garden with its deep burgundy color.  I love, love, love it.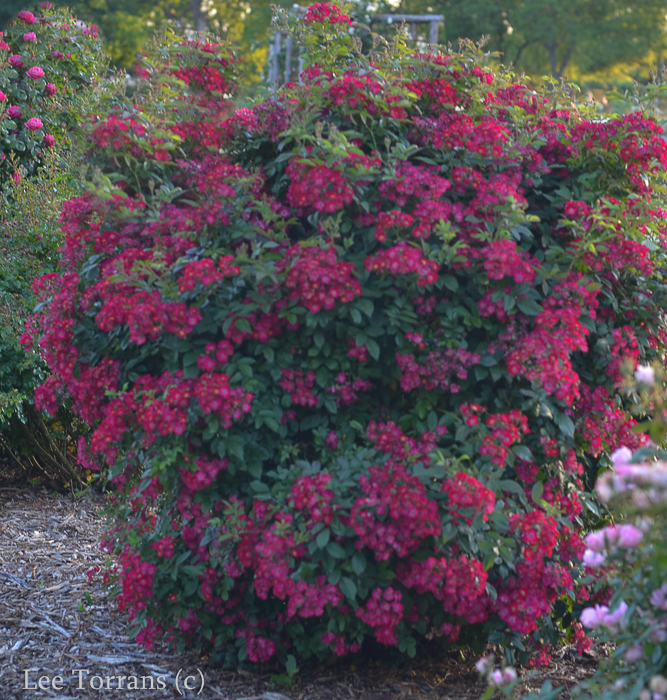 Portland Rose Winners for Texas
Dick Clark Best Grandiflora 2011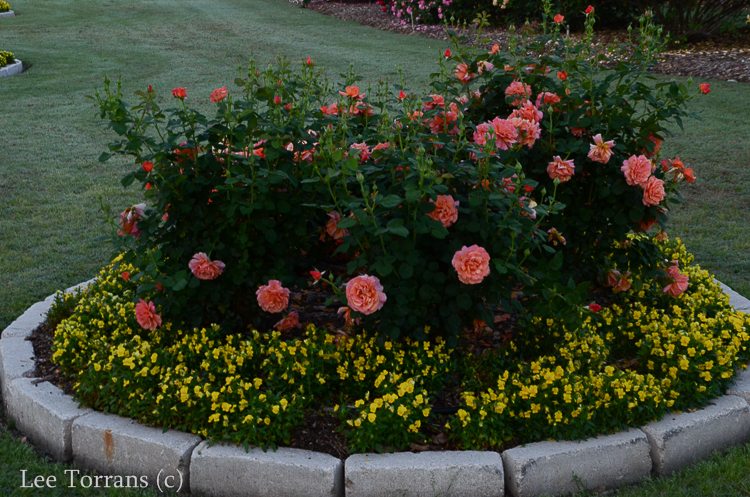 PAST  PORTLAND BEST ROSES
'Royal Amethyst,' hybrid tea, 1996
'New Zealand,' hybrid tea, 1997
'Secret,' hybrid tea, 1998
'The McCartney Rose,' hybrid tea, 1999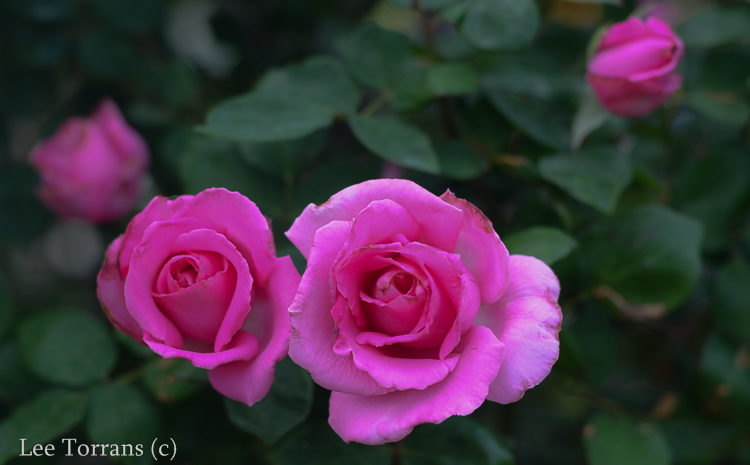 'Easy Going,' floribunda, 2000
'Gift of Life,' hybrid tea, 2001
'Melody Parfumee,' grandiflora, 2002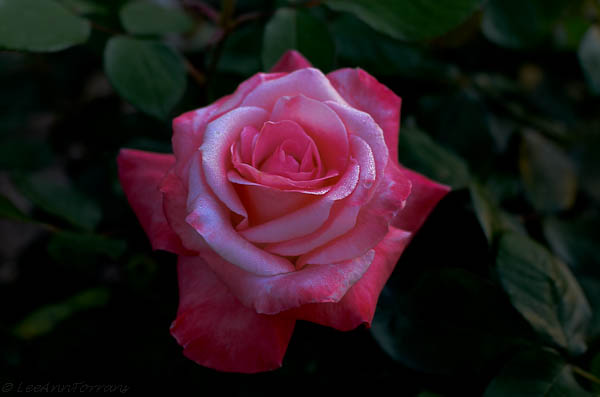 'Crimson Bouquet,' grandiflora, 2004
'Day Breaker,' floribunda, 2005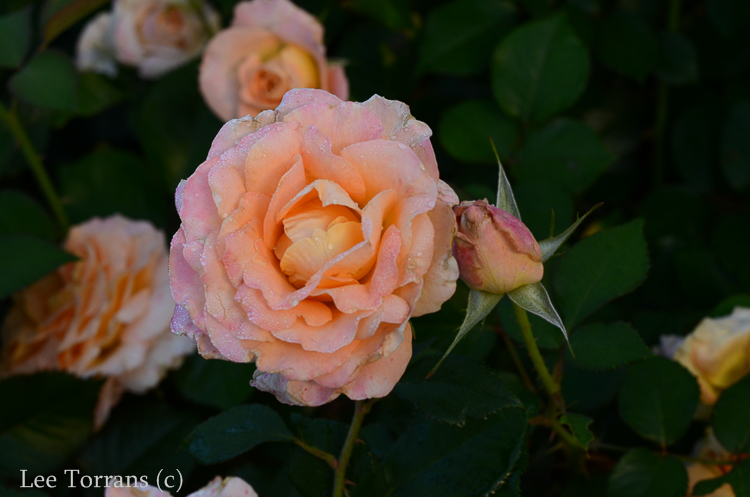 'Love & Peace,' hybrid tea, 2006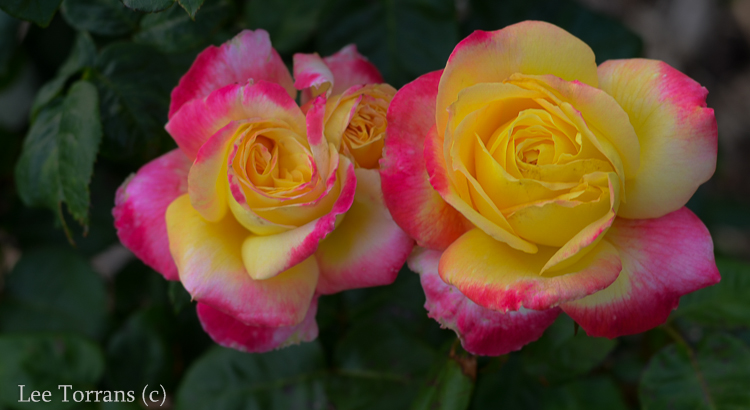 'Preference,' floribunda, 2007
'Rainbow Sorbet,' floribunda, 2008
'About Face,' grandiflora, 2009
Dick Clark, grandiflora 2011