Texas Gardening Perennials
The April Garden  Read More Here
Spring Perennial Purple Phlox  
This Phlox blooms with and works well with Vinca Major or Minor, withstands the coldest of winters and if you keep it watered survives the hottest of summers.  Here you see it blooming with Pink Ruffle Azalea and Lace Leaf Japanese Maple.  Read More Here.
Lupine in April
The exquisite Pink Dogwood:
The reality is that in Dallas petunias and geraniums are a three to four month blooming plant used to follow pansies.  After the Fourth of July it is too hot for petunias (except The Wave) and all geraniums to bloom.   It is best to understand this and treat your plantings as such, whether you want to replant or simply find another focal point from July to September.  In October, however, you may begin to get new blooms until the first freeze which could come as late as December!
Tangerine Beauty Cross Vine Blooming in April in Texas — If you know this vine you love it.  Hardy, carefree and munificent bloomer.  Bignonia capreolata.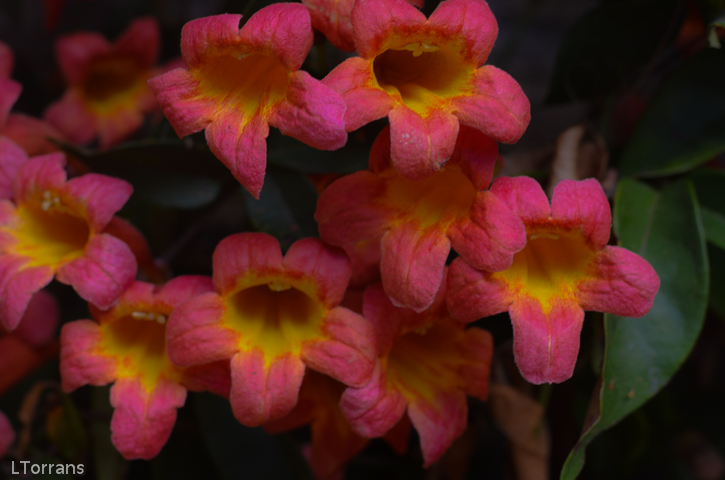 Pink Honeysuckle vine blooms in mid-April in Texas.  Hardy though not quite as hardy as regular honeysuckle.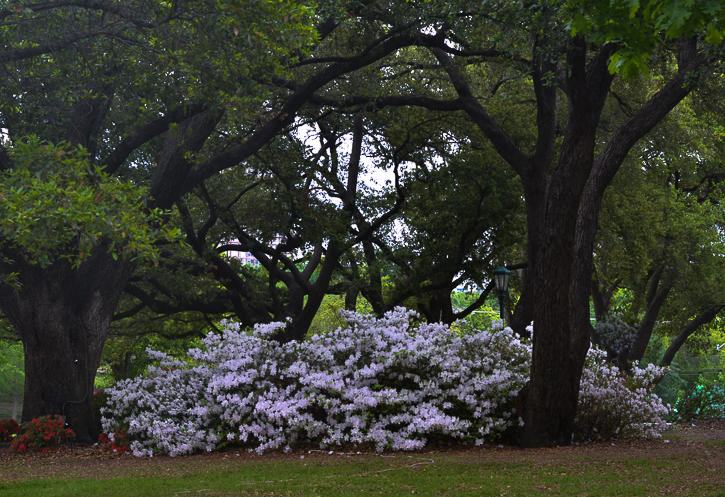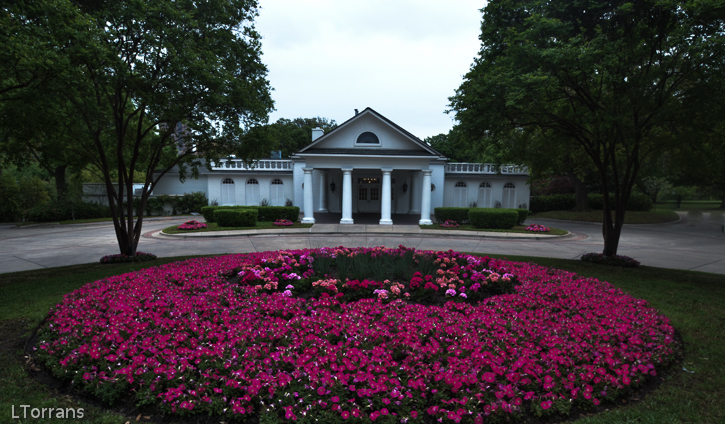 Mid-April Texas – Dog Wood Trees, Spring Phlox, Pink Ruffle Azalea
Fragrant Ash – Texas Blooming Tree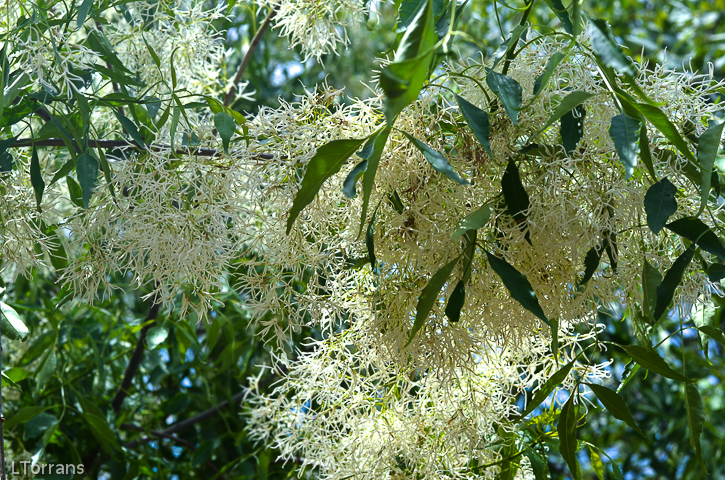 Ferns are popping up mid-April in Texas
| | | |
| --- | --- | --- |
| | | |
|  Japanese Painted Sword Fern |  Woodfern | |
|   |   | |
Salvia Nemorosa with Dianthus
Magenta Snapdragons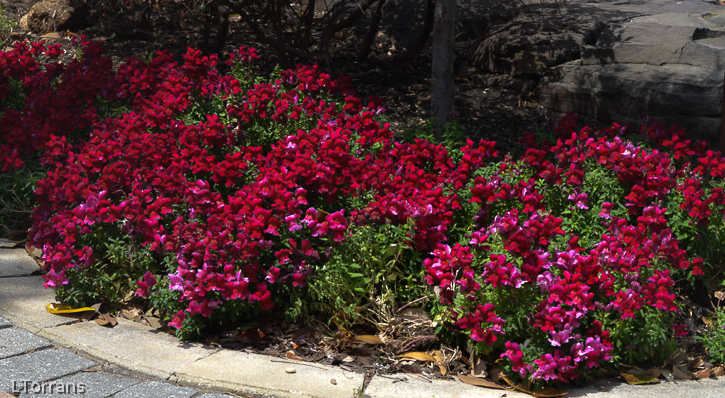 Tansy and Big Lambs Ear
Big Lambs Ear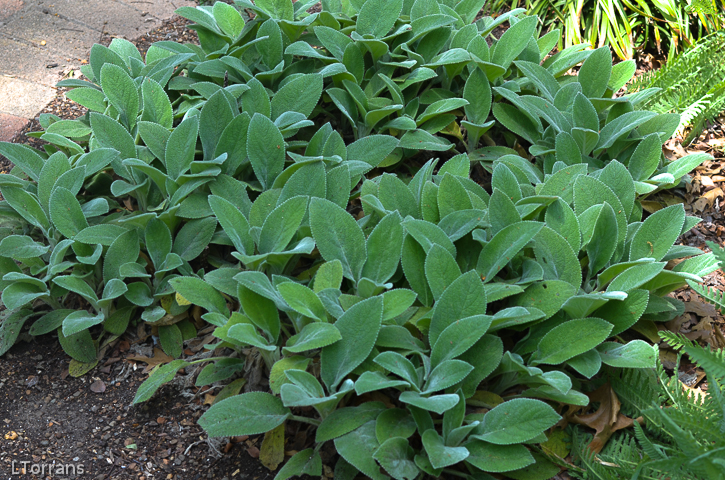 Texas Shrub Roses – First Bloomers
By now everyone in Texas knows and loves Home Run – both red and pink.  I am often asked about another good shrub rose.  The earliest shrub rose bloomer in Texas I know is Red Dream.  It holds up well and will alternate blooming times with Home Run.  Its growth spread is very similar to Home Run.
This image is a mid-April, Red Dream.  Home Run is just beginning to bloom from tight green buds but Red Dream is blooming strongly.
Mamelade Skies is a floribunda and hybrid tea.  The floribunda blooms early.  The leathery leaves present a good indication that this rose will withstand Texas summers.  Marmelade Skies is an early bloomer but do not believe the claims that this rose will bloom in the shade – it may but the blooms are few, weak and there are many, many preferable shade loving plants.  See shade loving perennials, scroll to the bottom of the page and look at the hosta, ginger and other perennials.
This is as true a color as I could capture.  Like most floribunda a planting group of at least three makes the best impact.
Snowball Viburnum and Regular Viburnum
Cactus in Dallas.  In Dallas the old south meets the west and the best of the best is ALL right here!
Tony Tasset's Eyeball and the Joule Pocket Park on Main Street Dallas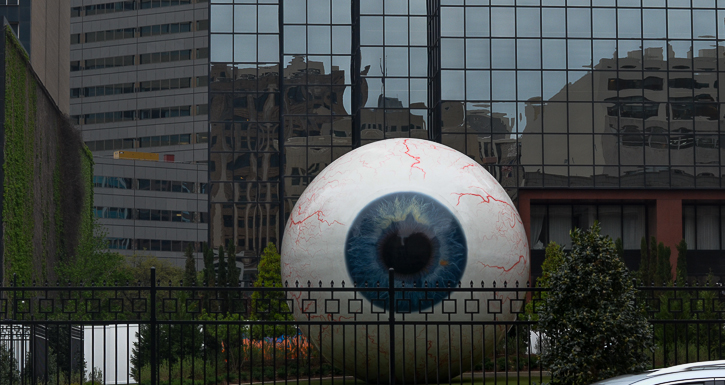 Spring Lettuces Behaving Beautifully in the Texas Garden

It's fun to bunch a variety of lettuces in Texas – and they are still delicious.  However, to obtain that perfect full head of lettuce your may want to thin your seedlings more carefully.
Chives are doing exceedingly well in mid-April.
Blossoming Oregano prepares for the harsher summer
First and Second Year Parsleys are ready for the table in mid-April.
Cauliflower is beginning to blossom.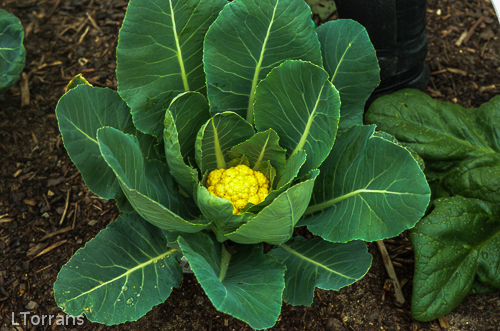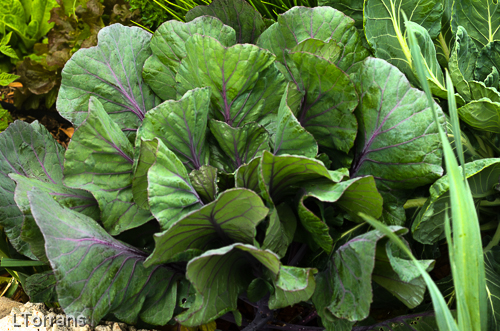 And most are getting their second cutting of asparagus.
Columbine for Texas from Texas A&M – Basket of Gold
Texas Xeriscape

Texas Xeriscape
Coreopsis makes the most wonderful seeds. They flake off into your hands (or your seed envelope). From a small bed of coreopsis I have a plastic eight quart mixing bowl filled with seeds at the end of the summer. Then each spring I sew them every where.
Once the heat of summer descends upon Texas you must always wear boots and carry a hoe and a pistol. This is a beautiful beautiful flower bed but it always has rattlers. You can never, never just reach down into the ground with your hand or walk where you cannot see the earth. This is just life in Texas. Last night as the moon lit the garden I watched a snake slither onto the patio ledge, ever so slowly, ever so steadily.
If you know snakes you know that particular quiet relentless pattern. In the moonlight it was not possible to tell whether he was a rat snake or a young rattler. I took a chance and hoped he was a rat snake. The broom handle worked to pushed him off the ledge, you could hear the rustle of the bark and the rock as he landed five feet below — and then I heard his sound, his threat, his anger at having been so indignantly pushed off his ledge, the faint rattle of an immature rattler. He will be back and next time I will know.
He came for the water. He came to survive.
Proud Men Breed Sad Sorrows for Many.****
White and gray classic color scheme – touched with yellow.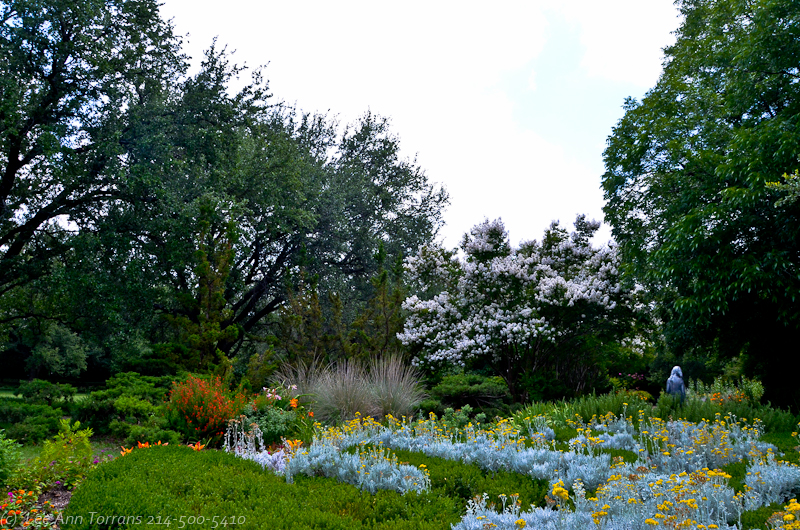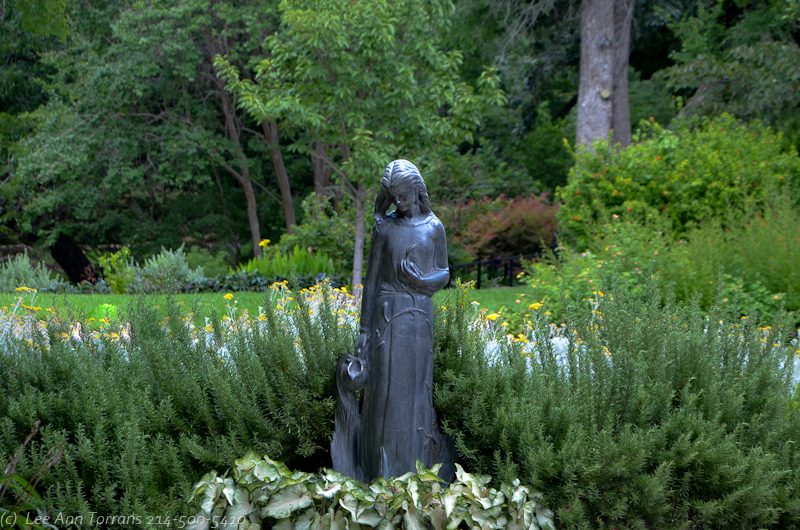 Dusty miller and thyme.  In Texas Dusty Miller functions as a perennial.  Thyme must be pruned to this height.
| | |
| --- | --- |
| Yarrow – Miniature – "Wonderful Wampee" Tutti-Fruiti Color | Agave and Artemesia |
| | |
| | Mexican Feather Grass |
| | |
---
Color Gardening in Texas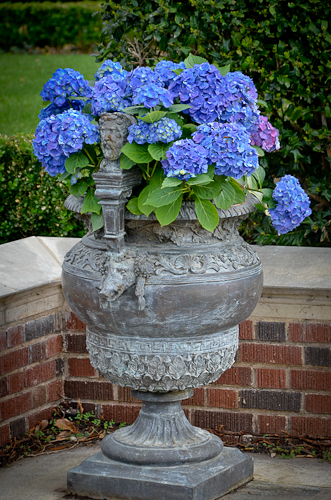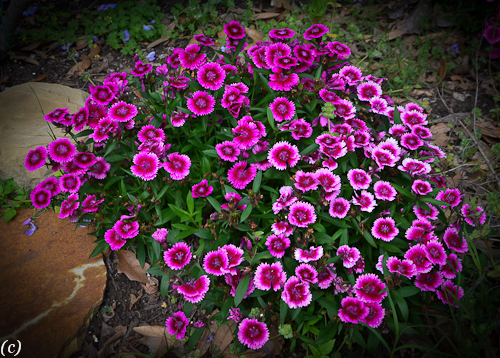 Japanese Gardening in Texas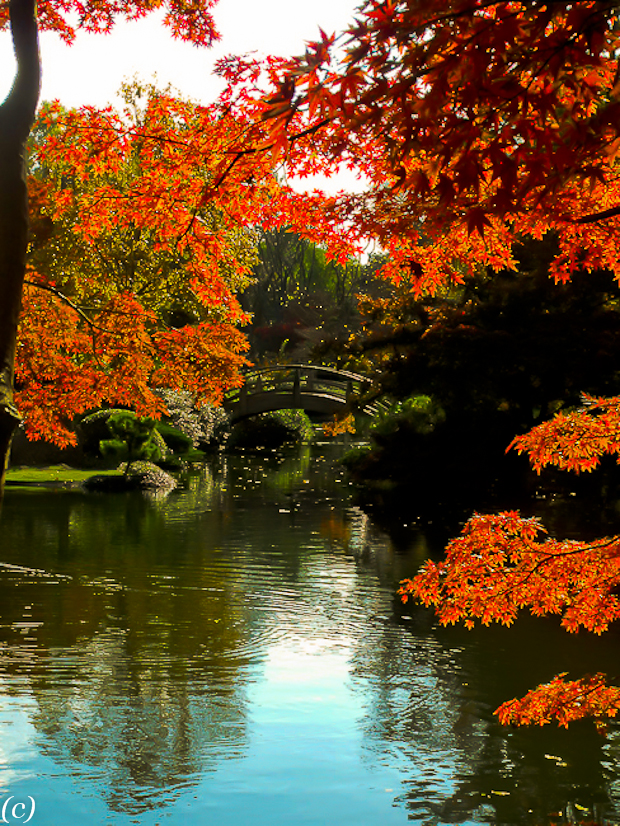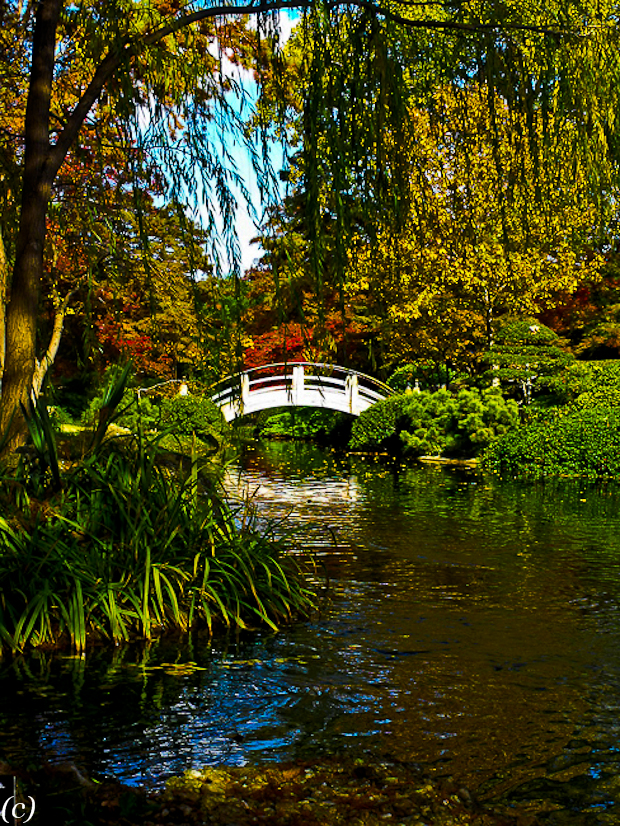 More on Japanese Gardening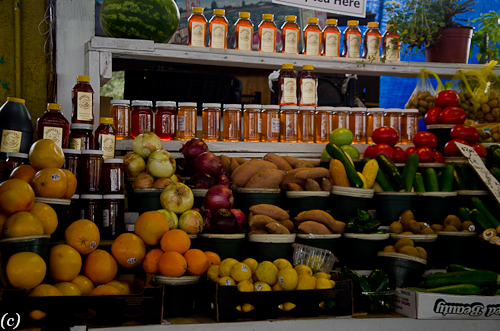 In NYC

Occupy

Dominates Support for New Yorkers:
The Occupy People are so amazing right now. They're helping so much more than Red Cross or FEMA.
I don't know how much media attention they're getting, but it's been really incredible. Telling everyone to donate to them rather than Red Cross.  FEMA closed in the Rockaways due to inclement weather during the snow of Wednesday, post Sandy.  So many were without baby formula and diapers.  WalMart never showed up, because they do not have stores there.  What a missed opportunity for good PR.
Go to the website. Evaluate for yourself. Stunning Organization. Significant Impact in NYC. Occupy!
http://interoccupy.net/occupysandy/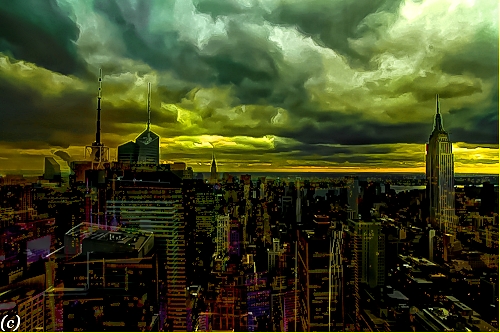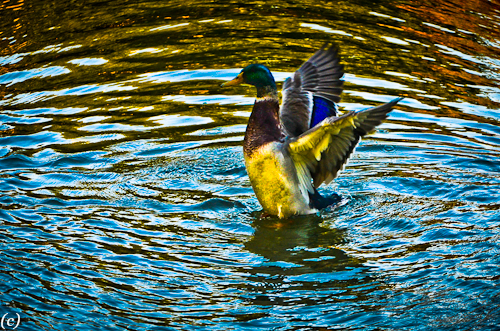 You know they are coming, their call, their hearts pounding in flight, yours in readiness. Their darkness, free fall, silent in the air before the quiet ripple of death, thud down to the ground and you kill because it is a part of you, your life, to take theirs. God gave us the animals and dominion over them.

My last summer night of 2012, before my life was detoured for a bit!  But I have my life back now.  More images and more posts.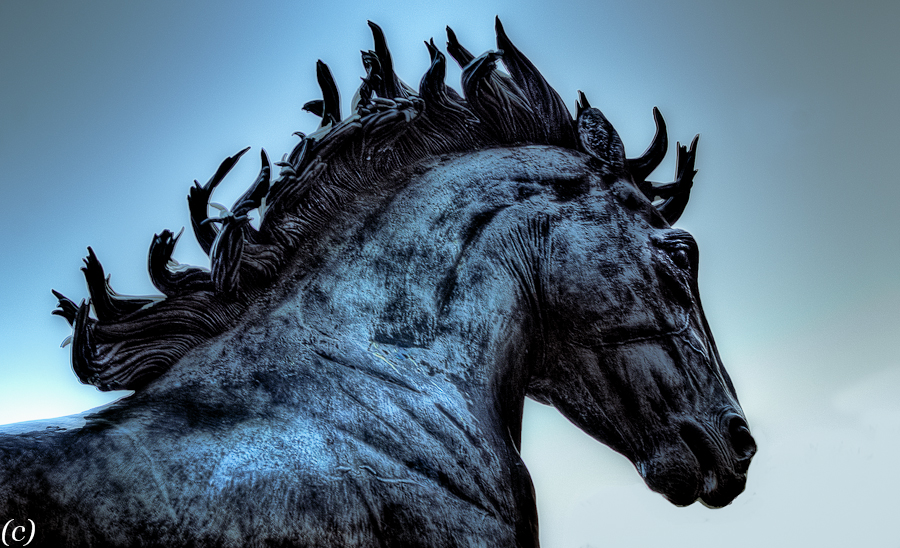 New York will survive and become stronger.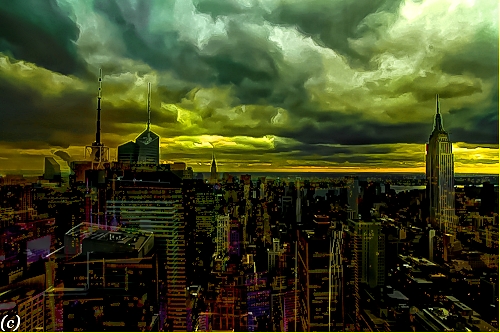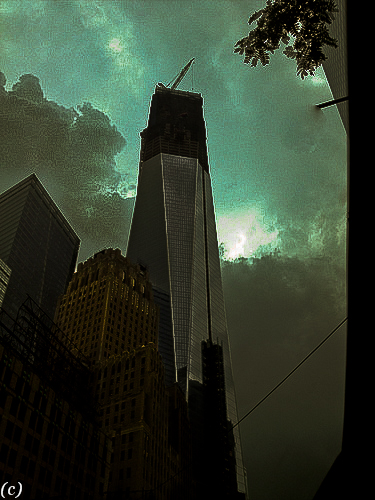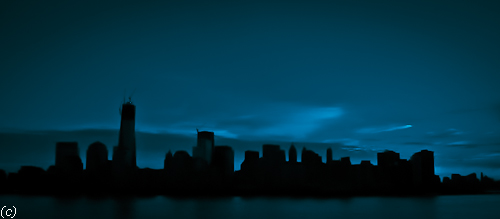 Lee Ann Torrans Sends Me an Email – Myrmecos Insect – Bring Out the Gimp!
The book contract is signed and it is well underway. If I have contacted you for an interview, no doubt you will come here first. Thank you for checking. I appreciate your speaking with me.
See below for the information on the destruction of the MRSA Database. Trying to put that behind all of us and move on. Such an important resource — lost forever, why? I can rebuild the business website, but that was such a valuable resource.
Lee Ann Torrans
Memorial Day Weekend – Plano Memorial – David Newton Scupltor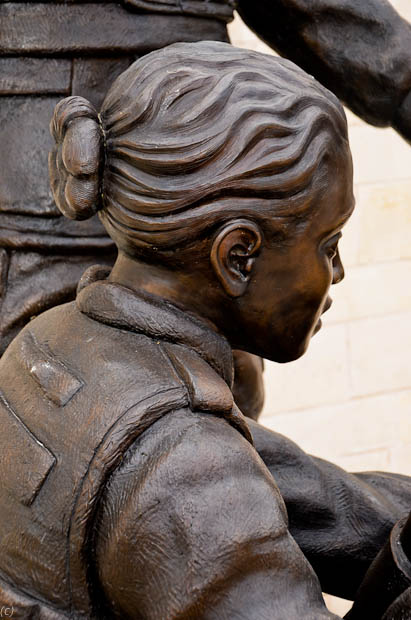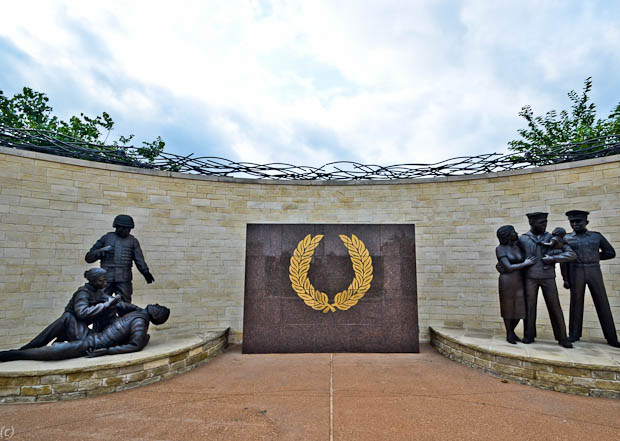 It's Mother's Day on Swiss Avenue!
Saturday 10AM-6PM, Sunday NOON-6PM
Brunch: SUNDAY 11AM-2PM
My video from last Mother's Day 2011!

Mother's Day weekend, Saturday and Sunday, May 12th and 13th, will host the 39th Annual Swiss Avenue Mother's Day Home Tour. Explore some of the city's most fabulous Early 20th Century homes.
Equinox Calendar Mid-day March 21, 2012.
The sun's rays will pass through the aperture in the sculpture and strike the sphere on the ground below. The sun's angle at this time is calculated by subtracting the degree of latitude of the site from 96 degrees.
Due to the uneven elliptical course the earth follows around the sun as well as the inclination of the earth's axis the sun is seven minutes late in the spring and seven minutes early in the autumn. Because the location west from the CST meridian another 27 minutes must be added to the 90 degree meridian.
[youtube_video id="MjIDLuyfK2c"]
March 21: 12:34 p.m. CST or 1:34 Daylight Savings Time
September 21: 1:20 p.m.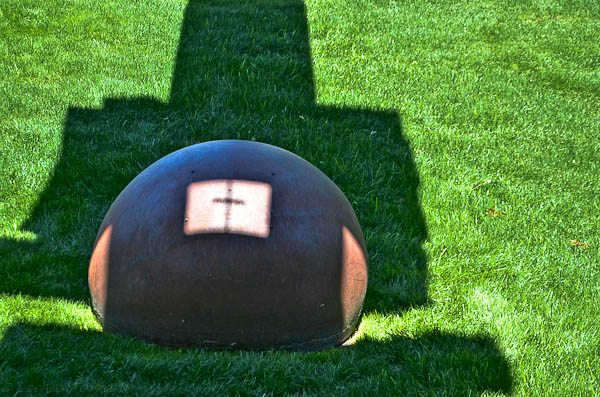 _____________________________________
After five years of blogging on MRSA this site has been crashed.
No point in hitting it. Nothing here to significantly harm
AFTER WORKING ALL WEEKEND
- THREE PEOPLE -
WE HAVE THE EXPERT WITNESS DATABASE AND REPORTS SOMEWHAT ORGANIZED
_____________________________
Hospital Acquired Infections kill 99,000 Americans Each Year According to the CDC
In reality the number is probably significantly higher. European Countries have solutions. There are solutions. They simply are not consistent with lobbying interests in the United States.
Data Base Resource for Solo Attorneys
This site served as an important reference source for attorneys, who yes, sometimes, in my opinion do God's work. Legal action often promotes societal reform. There are attorneys out there working to solve the MRSA issue by putting pressure on hospitals through lawsuits. In our society, the bottom-line is often the motivating line.
These attorneys do not have the large research staffs that firms that represent hospitals and insurance companies have. This site leveled the playing field for them by providing a MRSA pathfinder of articles. I have never participated in a MRSA case. I have never financially benefitted from a MRSA case. I was simply the law librarian for attorney's who had neither the time nor the resources for a large research progrms.
This resource is now, lost for ever. An attorney could be in the middle of a trial, in contested deposition, or quietly beginning research and come to this site, knowing they could quickly find what they need. No more. In a pinch they would pick up the phone and call me … they would have what they need. NO MORE.
Focus on Small Bio-Tech Start Ups
Additionally, I focused on small companies in bio-sciences, often start-ups to generate awareness for the important work created in the marriage of business and science. That, too, is lost. The interviews with CEO's, the company profiles, the direction of the commercialization of their scientific work is gone as well.
They often do not have the staff to prepare a proper company review. I could do that for them.
Future of Site
This site will now serve as a resource for royalty free images. I do not sell my images. I never have. They have always been free to the public. All my blogs provide free information. I sell nothing, nor do I advertise.
Take all you like. A link back is all that is requested.
Be sure to visit DFW Art Tour! to learn about Dallas Fort Worth's Rich Cultural Heritage.
I will probably not try to recreate the MRSA blog. Five years of lost work on an important topic.
Today was a nice day, though. Thanks for the help getting this done.
I will try to recreate the most popular posts, but the priority will be the databases.

Old Red Court House – Dallas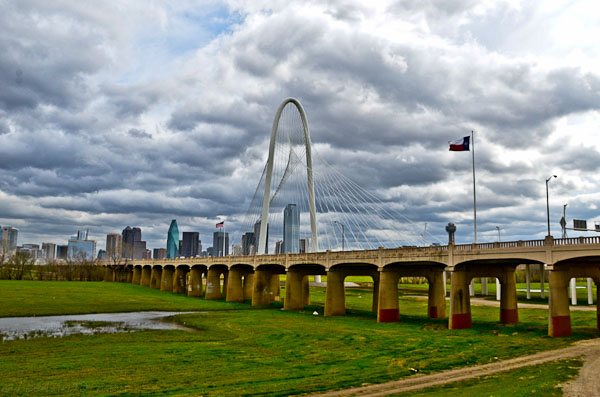 Margaret Hunt Hill Bridge – Dallas


John Neely Bryan Cabin – Dallas First Residence Behind it You See The Record Grill! Everyone eats here, the high and might, the low and lonely, and even me. I love the Record Grill Cheeseburgers and Breakfast Tacos. The jalepenos are on the counter. They don't put enough on.
Today – Beautiful
________________________________________________________
______________________________________________________________

Another Beautiful Day