Rosemary in Texas
Rosemary grows large in Texas. It requires less water than annuals, is the size of a small bush, is wonderfully fragrant and easy to grow. Great for cooking as well!

The humble rosemary is taking a front seat in landscape design.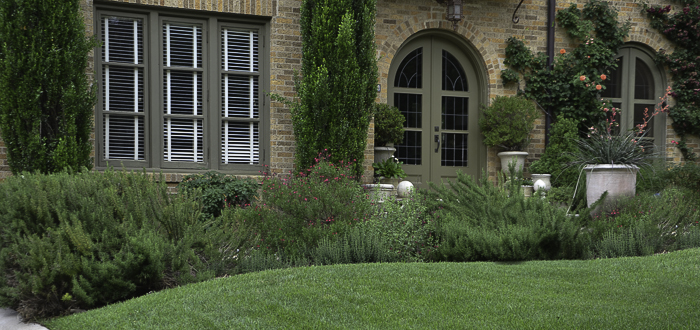 This is so easy to root. Break off a six inch stalk, strip the leaves on about two to three inches. Stick in water in your kitchen window. When you see the roots begin to bud and reach a length of about an inch – plant and enjoy for years and years and years.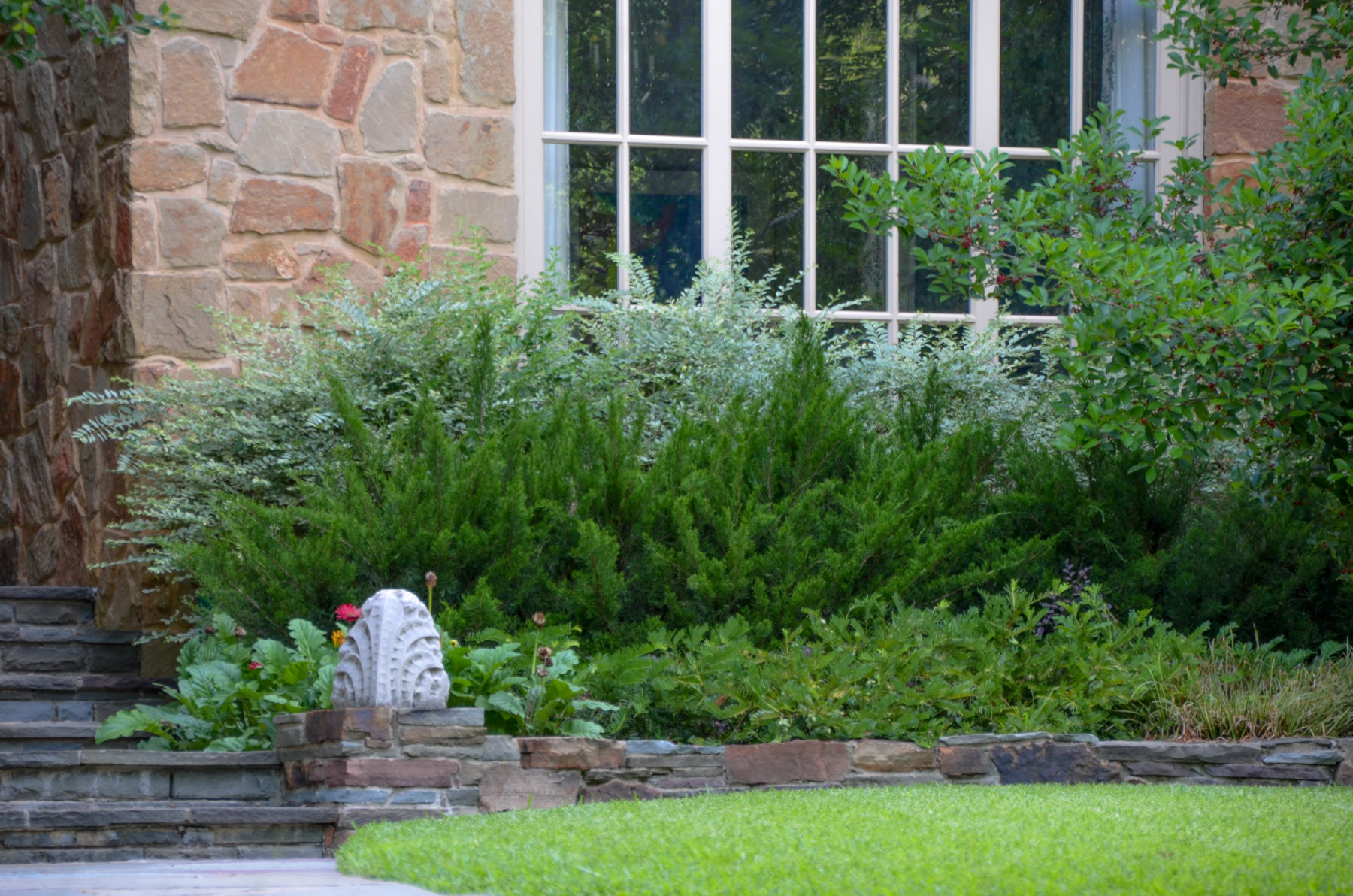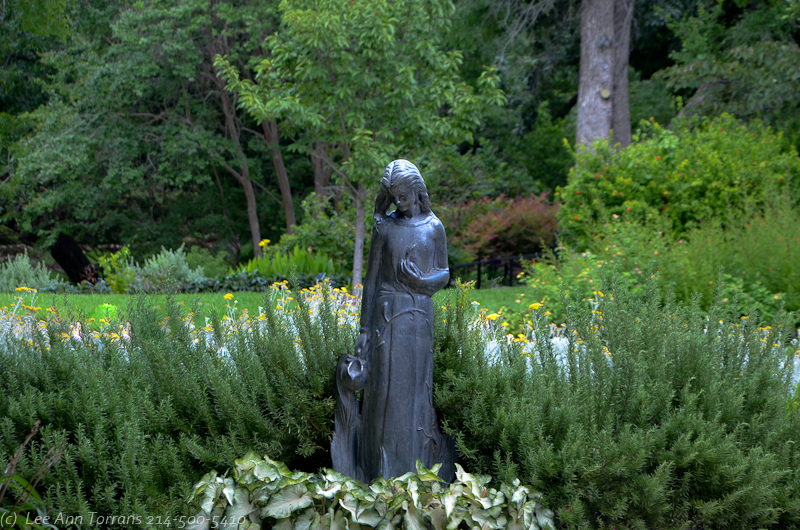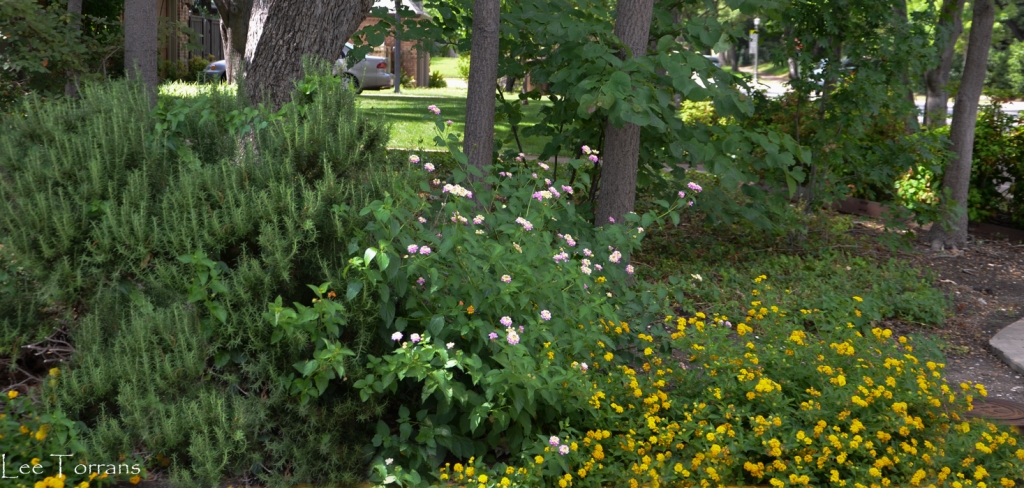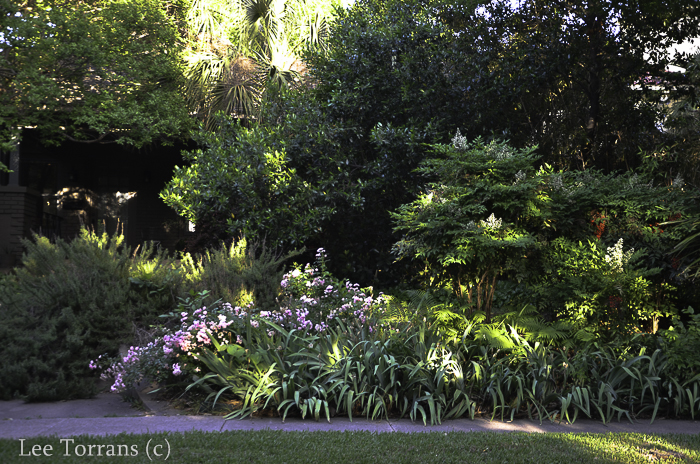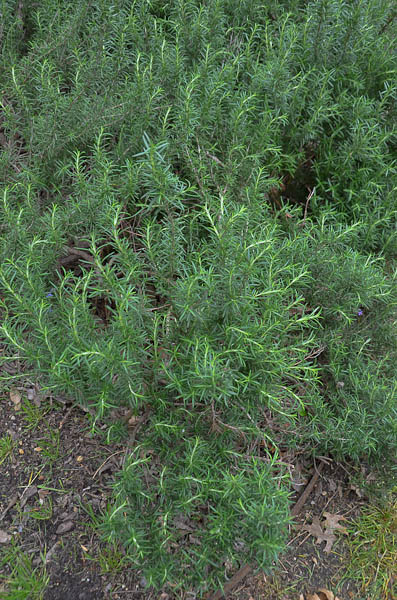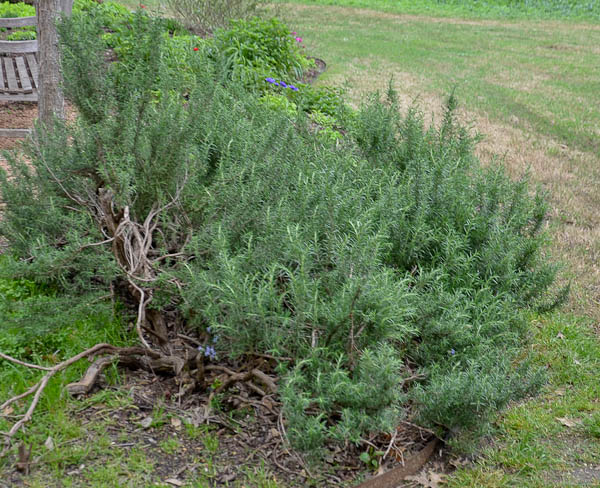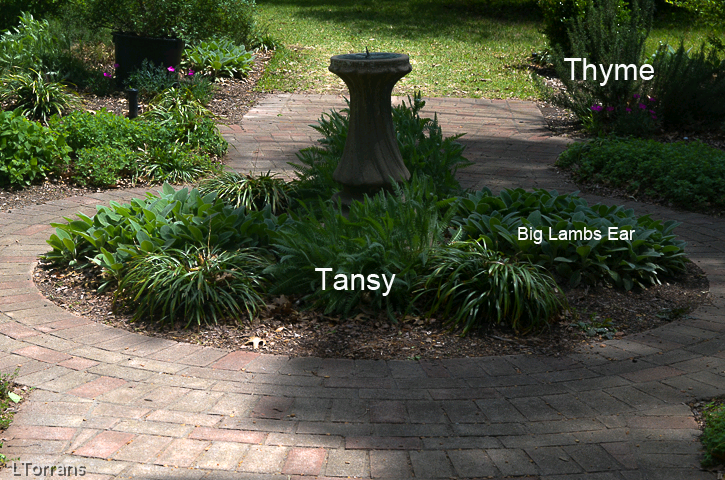 Small blooms in April in Texas.