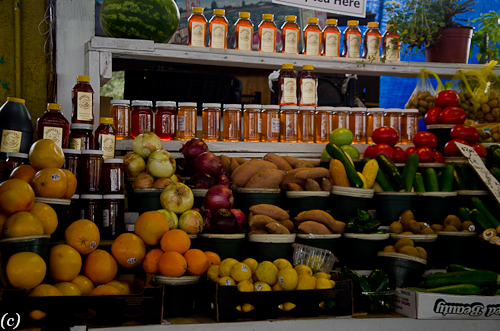 The Dallas Farmer's market delivers certified local produce seven days a week.  It is located just south of downtown Dallas.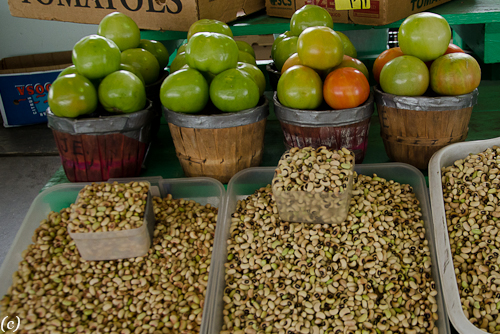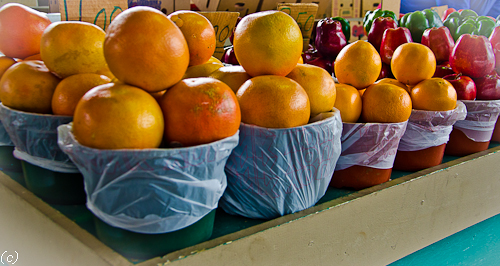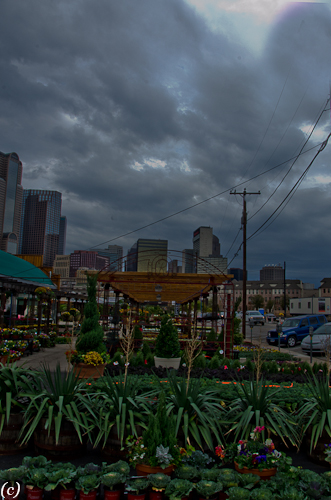 Texas gardeners will find bedding essentials of top quality at the Farmer's Market as well.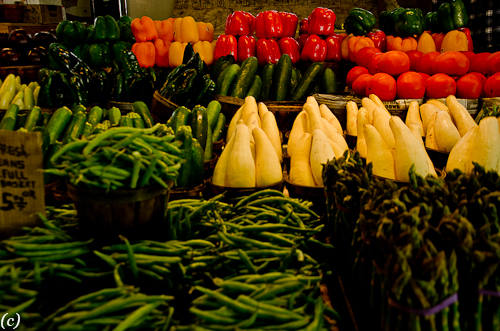 Whole Texas shelled pecans are currently $15.00 per pound with pieces $11.00 per pound at the Dallas Farmer's Market.
'