See all the wonderful Texas daisies – a spread out your planting season with daisies all the time:
Yellow Daisies — Purple Daisies — White Daisies
There are many wonderful daisies that thrive in Texas.  Leopard's Bane blooms in late April and May.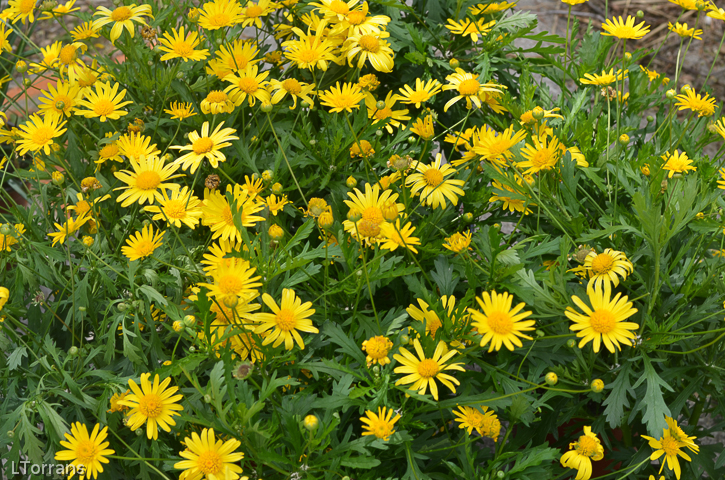 The Englishman's Daisy is the first Texas perennial daisy to bloom. Surprisingly, this delicate little daisy does well in Texas, even in full sun.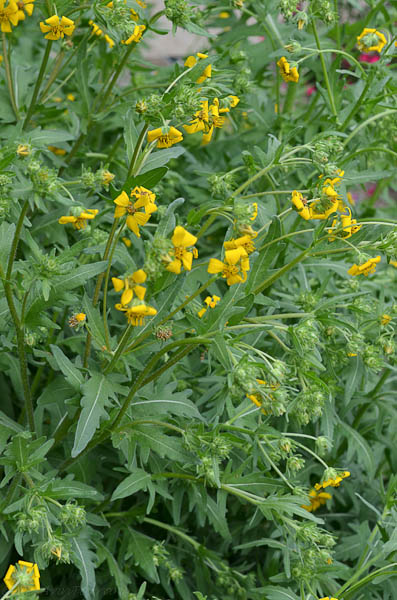 This stand of OxEye daisies is beginning its third year and looking strong, coming behind the English Daisy.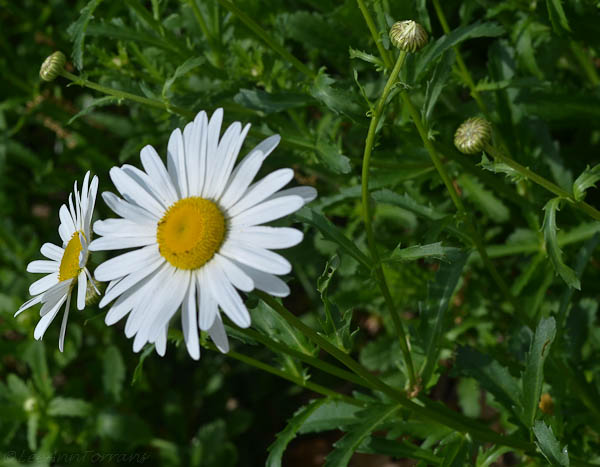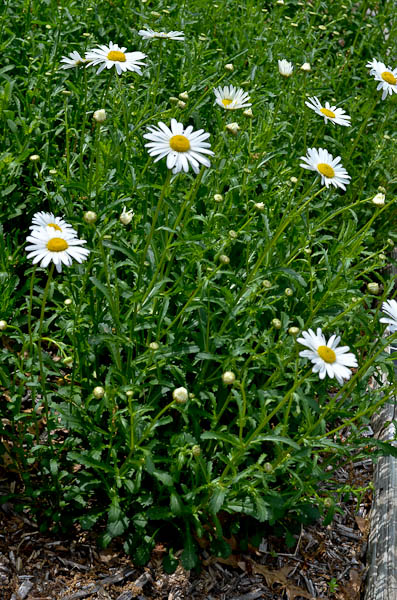 Shasta Daisies bloom at the same time most wildflowers do.  Mix Indian Paint, Prim Rose, Blue Bonnets and your favorite wild flowers with your daisies.
Indian Paint, a wildflower from seed.
Primrose blooms with Shastas and other daisies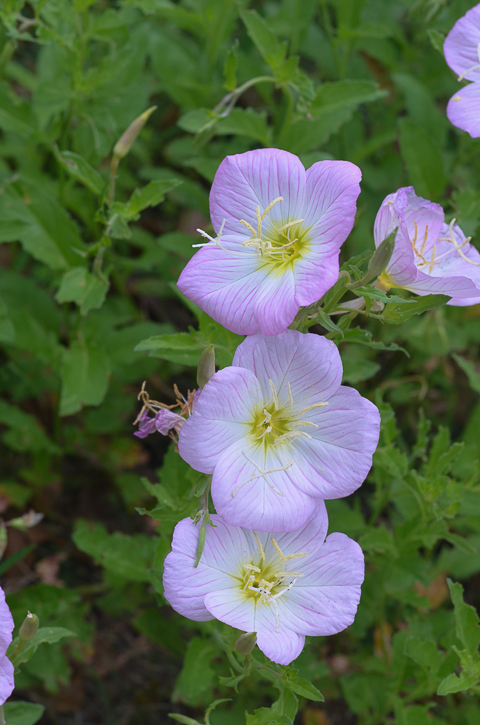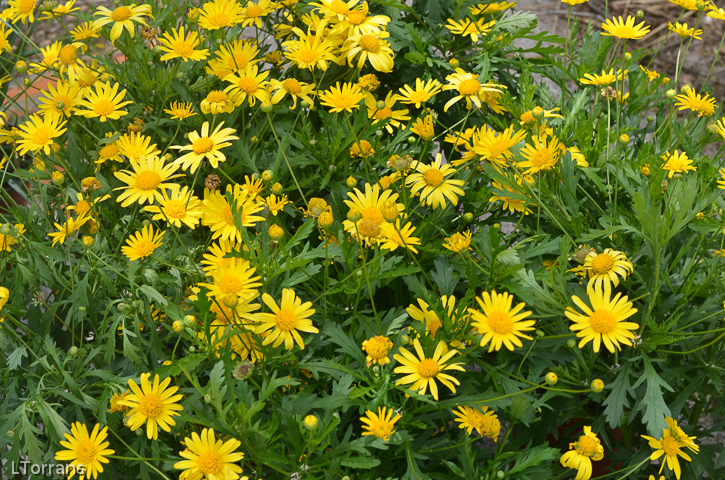 These bloom at the same time as purple star, an excellent Texas Perennial.
Blue Star blooms with Shastas.
Angelita Daisy – Texas Perennial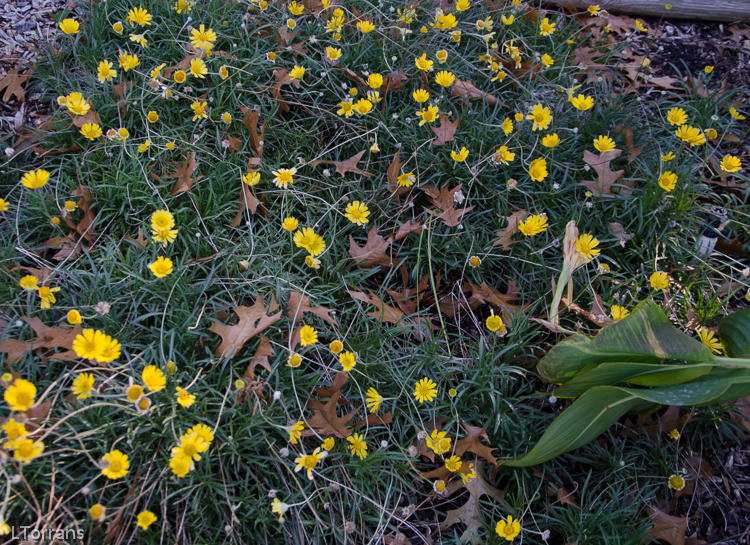 Copper Canyon Daisy